Top Acrylic Sheeting Customer Service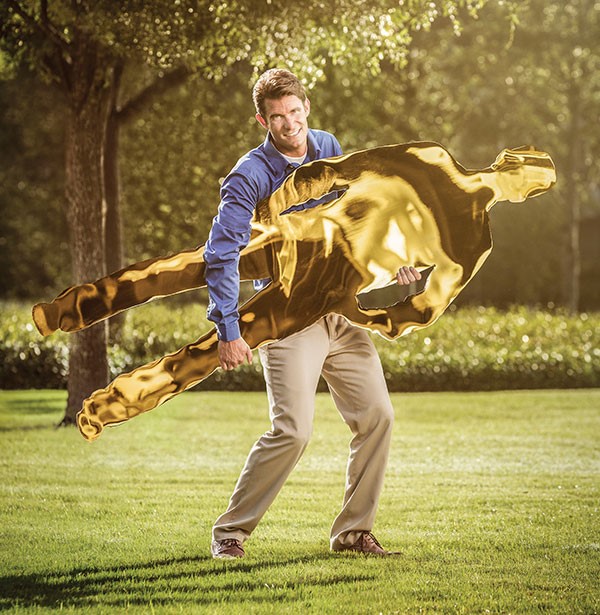 We think every customer is worth their weight in gold-mirrored acrylic.
Or any color of mirrored acrylic (we have them all). In fact, our customers are worth every darn sheet of plastic we have in our warehouse.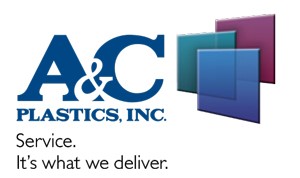 Nationwide Service
Toll-Free: 800.231.4175 | Fax: 800.627.5899
sales@ACPlastics.com | www.ACPlasticsInc.com
Locations
Texas
6135 Northdale
Houston, TX 77087
Illinois
3801 25th Ave.
Schiller Park, IL 60176
Colorado
2590 Durango Dr.
Colorado Springs, CO 80910
Reminder
We offer same day shipping on orders placed and confirmed by 2pm CST.
A&C Plastics is your total source for oversized sheets and hard-to-find inventory. If we can't find it, it probably doesn't exist.
Our Products
Acrylic
Static Dissipative Acrylic
Impact Modified Acrylic
Polycarbonate
Static Dissipative Polycarbonate
Expanded PVC
Solid and Fluted Polypropylene
ABS
HIPS
Mirrored Acrylic & Polycarbonate
Multiwall Polycarbonate
Vinyl Strip Door
Adhesives
Abrasion Resistant Coated Acrylic & Polycarbonate PETG
Acrylic & PC Tubing
& Rod
Corrugated Polycarbonate
Interprofile
UHMW
Plastic Cleaner & Polish
Pipe Grade HDPE
Marine Board HDPE