About A&C Plastics
Since its founding in 1973, A&C Plastics, Inc., has established itself as an extraordinary plastics company with a defined niche in its marketplace. A&C balances the reliability of an industry titan with the friendly feel of a small company, which has helped us perfect our unique ability to be any business or customer's "partner in plastic." The company's reputation for great customer service thanks to our ability to cater to any need is what propels our continued growth.
As a plastic distribution company, A&C Plastics provides seamless shipping nationwide to deliver the largest variety of in-stock materials, colors and sizes to our broad range of clients as quickly as possible. Our commitment to order accuracy and customer service will help you get exactly what you need, when you need it. You can count on us to help you get the job done right.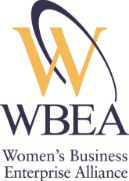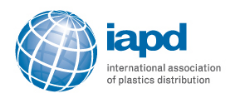 Our Product Line
Acrylic, Impact Modified Acrylic, Polycarbonate, Expanded PVC, ABS, HIPS, Mirrored Acrylic & Polycarbonate, High Density Polyethylene, Multiwall Polycarbonate, Poly-propylene, Type 1 PVC, Acrylic & PC Tubing & Rod, Corrugated Polycarbonate, Interprofile, UHMW. Not sure what you need? Our plastic experts will be happy to help you find just want you're looking for.
CHECK OUT Full Story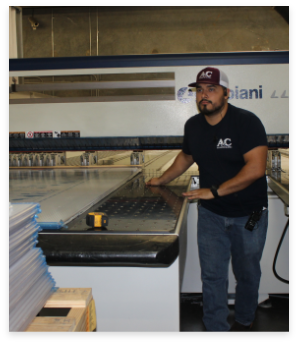 30 Years Of Excellence...And Counting!
A&C Plastics founder Carolyn Faulk was honored as one of Houston's Top 10 Leaders in 1988 — and the awards haven't stopped since! From national recognition in Forbes to involvement in local organizations like the Texas Italian American Sports Foundation, A&C Plastics works hard to earn trust nationwide and around the corner.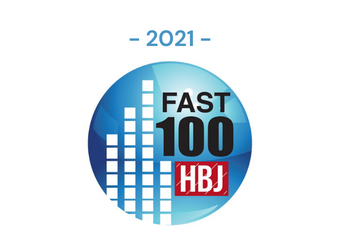 2021 – #44 on Houston Business Journal's Fast 100 List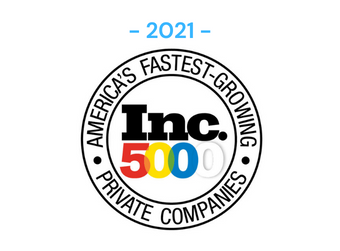 2021 – Fastest-growing private companies in the U.S.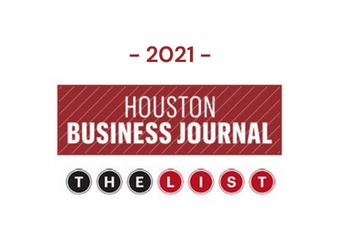 2021 – #8 on Houston Business Journal's Women-Owned Businesses list
A History Of Striving For Integrity
From humble beginnings to industry leader, A&C Plastics has a history that speaks to our dedication to providing the best service in the industry. Learn how our unique line of business as a plastic sheeting company has earned us the title of the "distributor's distributor."
read more about our history