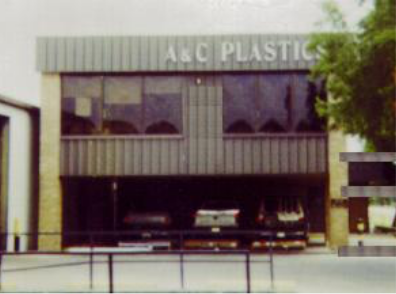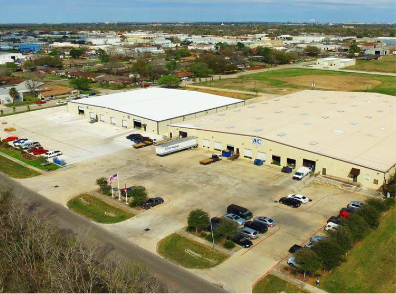 From Then to Now
"I had learned a lot about the industry by that time, a lot of which I think I picked up from watching my dad," Faulk says. "But there's so much to learn in this business. There are so many applications that I'm constantly learning."
Faulk was confident enough in her business acumen that, after Myrl's departure, she shut down an El Paso office and opened a branch in Colorado Springs. While that branch still operates today the bulk of A&C's operation is housed in a 70,000 square-foot warehouse at 6035 Northdale in Houston.
Faulk says A&C started out in a small corner of that warehouse and has gradually taken over the entire facility. Growth has been so phenomenal that Faulk is taking measures to control it. She says the company grew 16 percent last year and 43 percent the year before. Although bringing in 1995 sales of 11.5 million might delight most entrepreneurs, A&C's numbers actually frightens Faulk.
"During the last two years, we've had an unbelievable growth spurt," she explains. "But I want to have controlled growth. I believe you can actually grow yourself out of a business, and I am taking measures to ensure that doesn't happen." Although Faulk looks cautiously at A&C's sales figures, the company's numbers were dynamic enough to impress the judges at this year's Entrepreneur of the Year Award program. Faulk was named Entrepreneur of the year in the manufacturing and distribution category for 1995.