Dry Erase Acrylic Plastic Sheets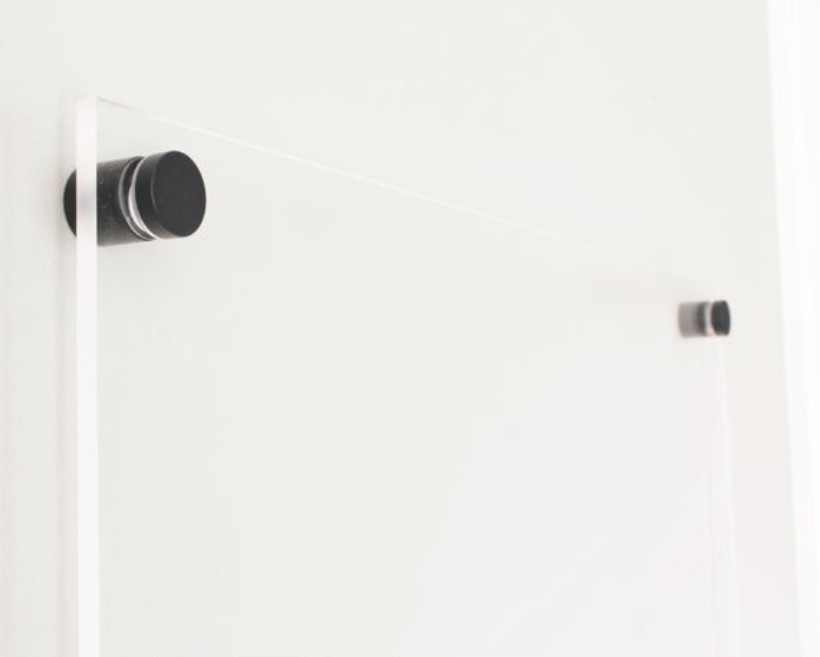 OPTIX E-Series dry erase acrylic sheets by Plaskolite feature an innovative, lightweight design with chemical and abrasion-resistant coating, making them easy to install and durable enough to last for years to come. These dry erase plastic sheets are versatile and offer a variety of direct print capabilities — they're the perfect alternative to a standard whiteboard! Transform your office or classroom into a more functional space with OPTIX dry erase material sheets.
---
Ways to Use Dry Erase Acrylic Sheets
Acrylic plastic dry erase sheets can be used in many different ways to make a classroom, conference room or other workspace more functional. The durable acrylic plastic used for OPTIX E-Series dry erase sheets is a lightweight and flexible alternative to standard dry erase board materials, so you're sure to get many years of collaboration, teaching and notetaking out of them. Here are just a few of the ways that dry erase plastic sheets could be used in your space:
Conference Room Windows: OPTIX dry erase acrylic sheets are as clear as glass with added chemical and abrasion resistance, so they can transform your conference room windows into transparent dry erase boards for extended notetaking, brainstorming and presenting.
Classroom Boards: Clear dry erase sheets are just as effective as standard whiteboards in classrooms — especially since OPTIX sheets are made to last much longer!
Office Doors and Windows: Leave notes and easily identify the occupants of different office spaces by replacing old windows with OPTIX dry erase acrylic plexiglass sheets.
Check Out All the Durable Acrylic Plastic Options Available at A&C Plastics
A&C Plastics is dedicated to bringing you the best in acrylic plastic sheeting products. Along with our dry erase plastic sheets, we carry black and white acrylic sheeting for signage, iridescent acrylic for POP displays and light diffusing acrylic for optimal backlighting. And that's just the tip of the iceberg! View the rest of our plexiglass acrylic sheets, or contact us to learn more about any of our offerings and find the best option for your application.
Dry Erase Plastic Resources
Want to learn more about which applications could benefit from durable acrylic plastic? Check out these resources to see if acrylic is right for you.