April's Update

Hey, you need plastic. We've got plastic.

In April, there are a lot of jokes and pranks to watch out for. But we assure you, at A&C, finding you the perfect sheet of plastic is no laughing matter. We'll find you any color or size you need and ship it to anywhere in the USA.
And our customer service team is ready to take your call. Seriously. Right now. Give it a try.
Because at A&C Plastics, we sell service and throw the plastic in for free.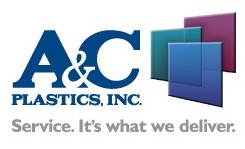 Product SpotlightNow Stocking Clear Digital Acrylic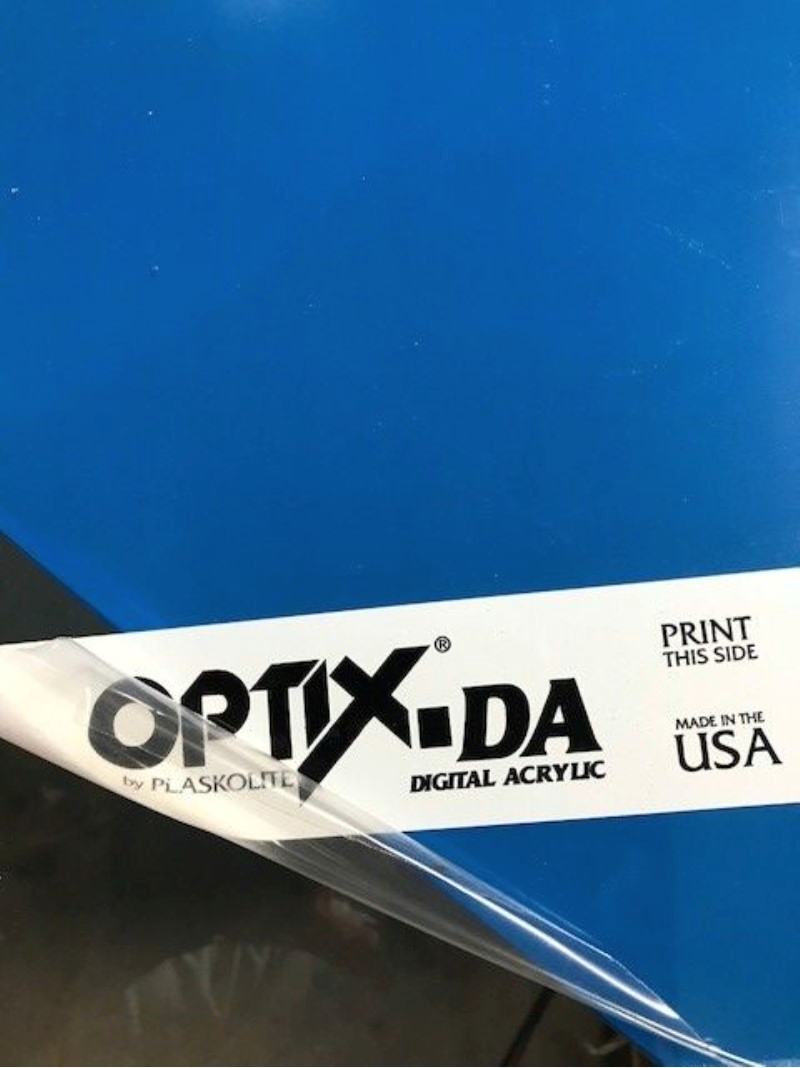 This April, come take a look at our newest product -- Clear Digital Acrylic. These sheets are designed for optimal adhesion of UV curing links without adhesion promoters. It has superior strength and comes in a variety of sizes and thicknesses. Sound perfect? Click
here
to learn more about this product.
DON'T FORGET!
You can pull spec sheets and MSDS sheets for all of our products off of our website.
Take a look
.
Call one of our friendly sales reps today for pricing and availability.
Excess/ Surplus Inventory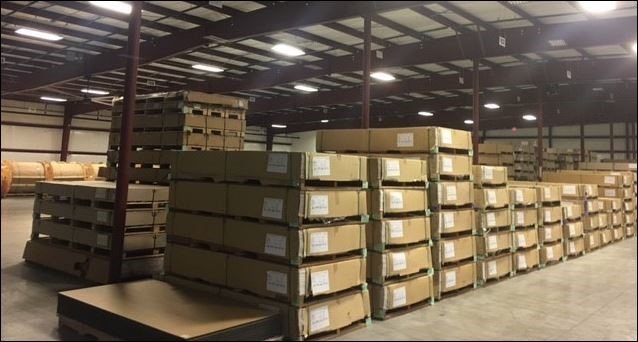 Every month, make sure to check out this section in our newsletter for the best deals in the biz. Not only do we want our customers to get the most out of their plastic, we want to help them save the most, too. So, click
here
to see a list of our excess inventory.
A&C HappeningsMeet Rico Ramirez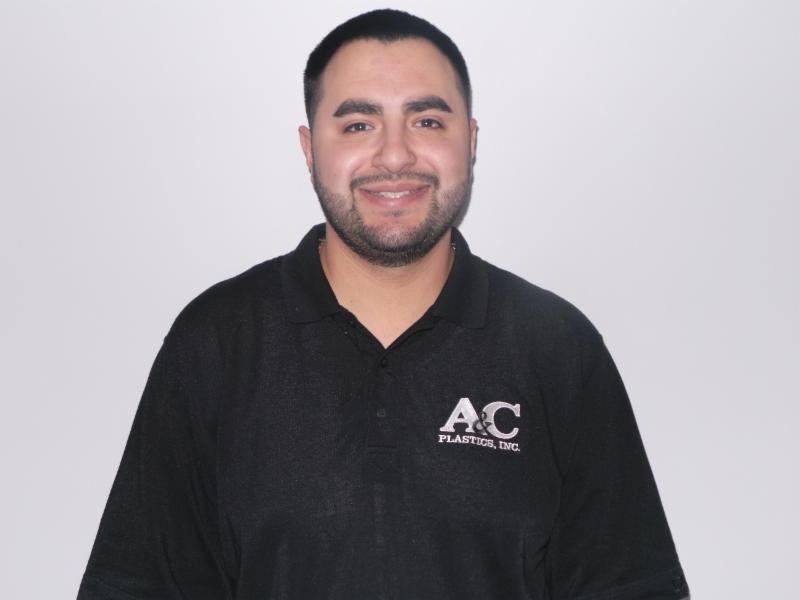 We'd like to introduce you to our newest sales representative on the business development team -- Rico "Suave" Ramirez. Rico is a recent Texas A&M graduate with a Bachelor of Science and Minor in Sociology. Aside from plastic, Rico's hobbies and interests are family, faith, sports, grilling, hunting and fishing.
If you need plastic (or a day on the ranch) Rico's your guy! We are thrilled to have Rico on our team and look forward to seeing him succeed.
Feel free to reach out to Rico at
rico@acplastics.com
. He'd love to help you with your plastic sheet needs!
Photo Contest Giveaway
If you've seen our ads, you already know how much our customers mean to us -- and we love proving it! We want to give YOU prizes just for being awesome. So go ahead: enter the A&C Plastics Photo Contest from now until April 30th. Send us a photo of how you've put our plastic to use with a short description. Go a step further, and post it on social media with the hashtag #acplastics.
The top photo will receive a Clear Acrylic Frame and a $50 gift card.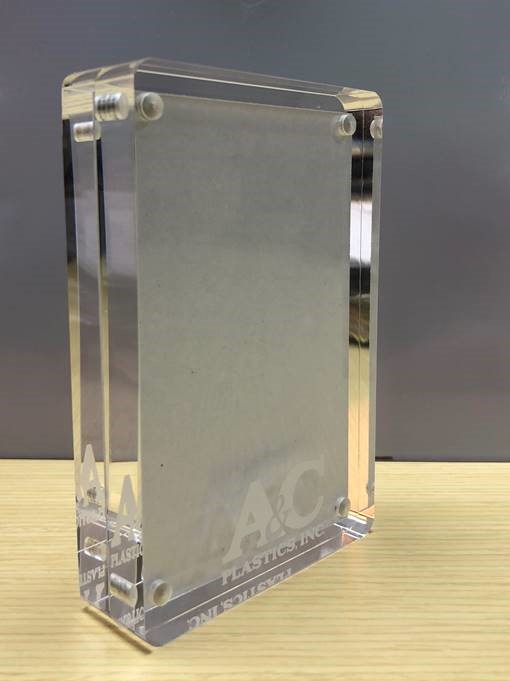 Send photos to
photos@acplastics.com
. Good luck!
NEWSFLASH!
We've expanded our Texas delivery area and we are now delivering to Beaumont, Texas, and surrounding areas every Wednesday.
We are continuing to deliver to Austin, Texas, on Thursdays and San Antonio, Texas, on Fridays. Call us to find out how you can get FREE DELIVERY to one of these areas.
We're Hiring!Want to join the A&C Plastics team? We're hiring for the following positions:
Houston:
* Inside and Outside Sales
* Warehouse
Illinois:
* Warehouse
We love referrals for hardworking and dedicated employees.
Tell your friends and family to complete our online application
here
.
After filling out an application, send an email to Grace at
grubio@acplastics.com
to put your application in the priority file.