Halloween at A&C
It's the day everyone has been planning for since last year! Halloween has finally arrived along with a host of spooky creatures and characters. This year we were visited by intergalatic villains, cartoon characters, and the undead.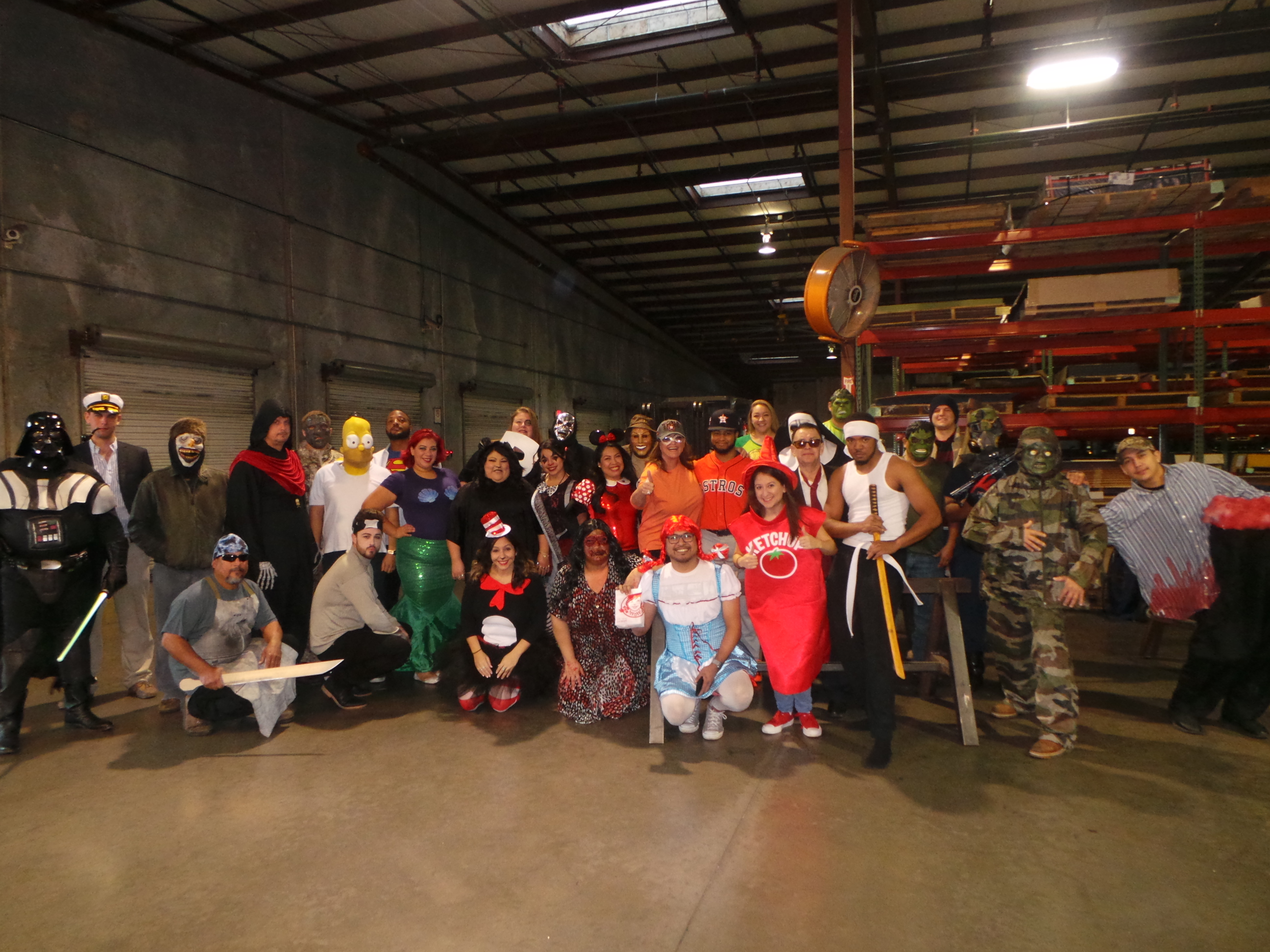 This years costume contest winner was Ashley dressed as "La Llorona."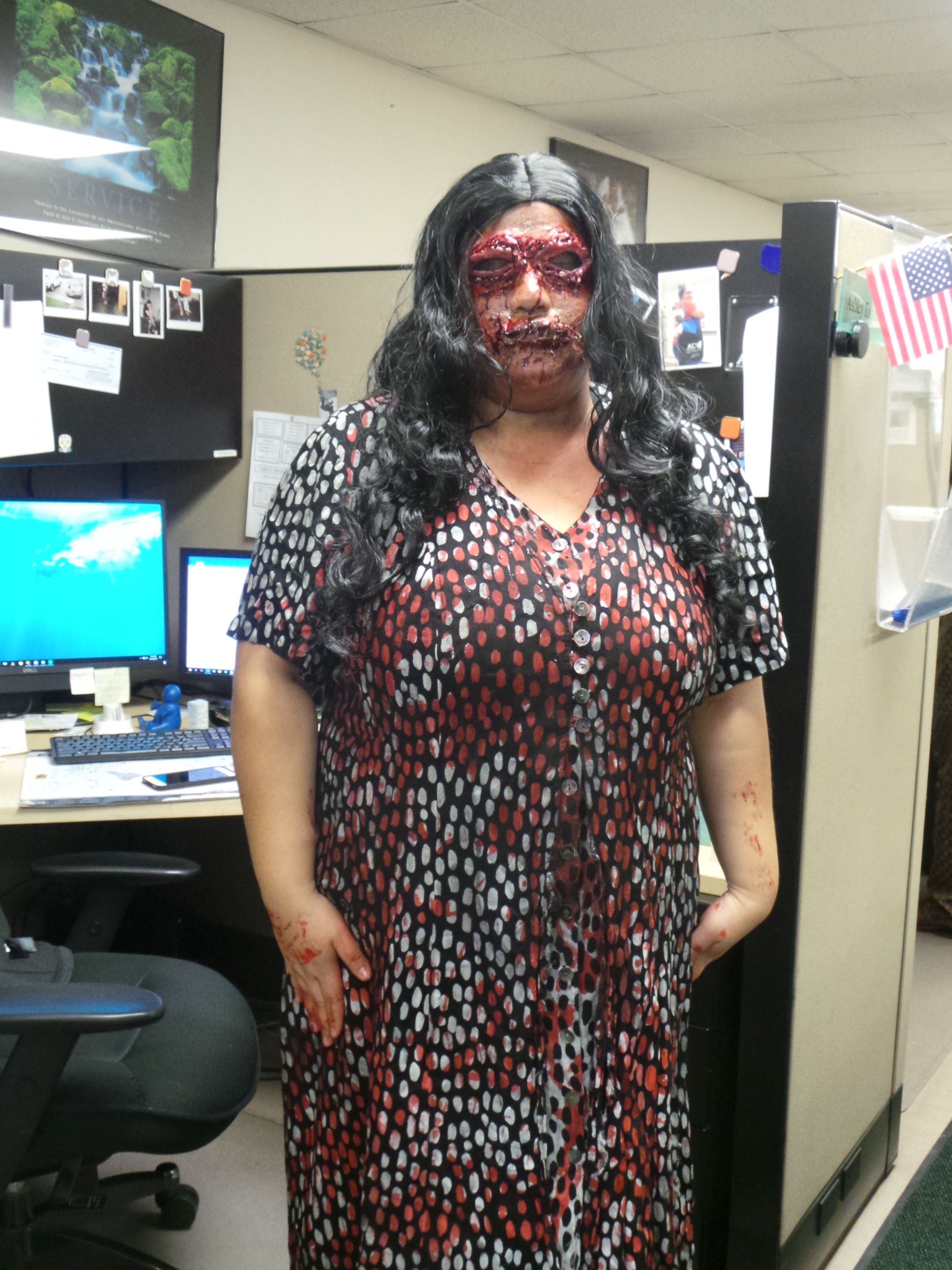 It took Ashley over an hour to do her make-up for this costume. Congratulations to Ashley for having such a SCARY costume!