King ColorCore Plastics Sheeting - Spotlight Product of the Month

Scared you won't find the right color or size?
No need to be afraid this October. A&C will protect you from the fear of missing out on the perfect piece of plastic. And if not getting your plastic shipped on budget and on time haunts your dreams, call A&C. We'll have your plastic shipped the same day to anywhere in America.
At A&C, there's no reason to be spooked when it comes to plastic. We sell service and throw the plastic in for free.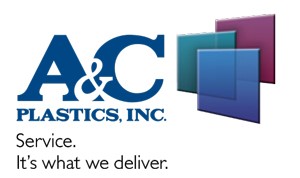 Product SpotlightKing ColorCore®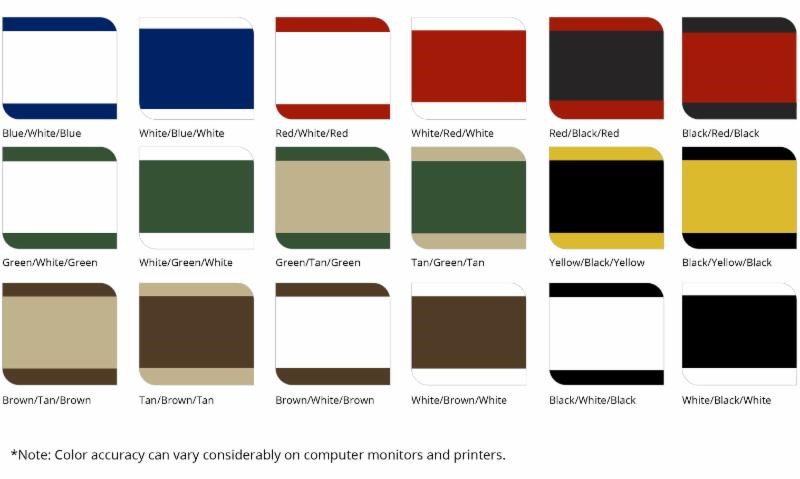 Available in these colors.
For October, we're putting King ColorCore® and Playboard HDPE in the spotlight - a versatile, environmentally stabilized sheet with multiple layers of contrasting colors. Its thin cap layers and bright primary colors make it ideal for signage, marine, playground and recreational applications.
• Easy to engrave and machine
• Has new innovative applications, including engraved tool storage boards, routed tool/part storage and matching parts holding stands
• Base materials are FDA approved
• Made of high-impact resistant polymer to handle more abuse than conventional sign materials
A&C stocks this in 1/4", 1/2" & 3/4" thick in many color combinations. 
DON'T FORGET!
You can pull spec sheets and MSDS sheets for all of our products off of our website. Take a look.
Call one of our friendly sales reps today for pricing and availability.
Smart Buy of the Month
We care about our customers, so every month we offer great products at great prices. Here are a few Smart Buys for you this October.
Acrylic Sheets
Black Acrylic #2025 .170" x 48" x 96"37 sheets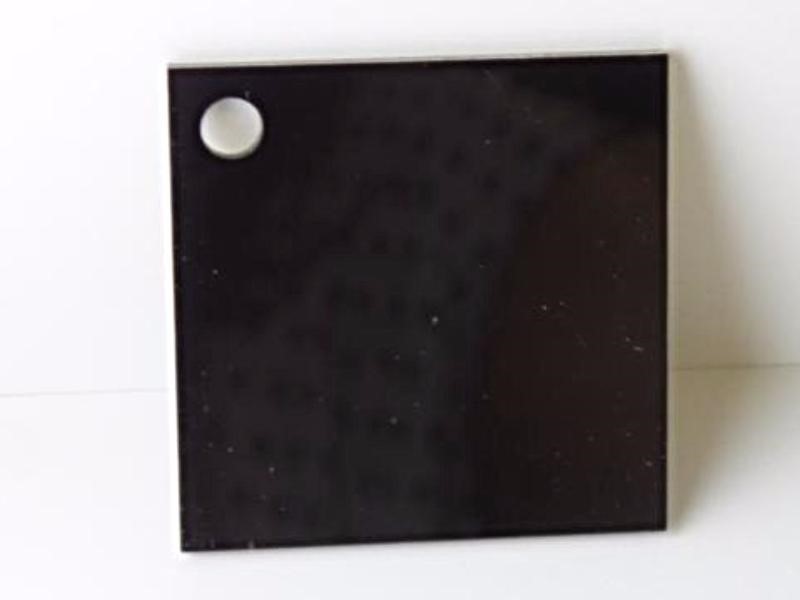 Rust Acrylic #2380 .187" x 48" x 96"74 sheets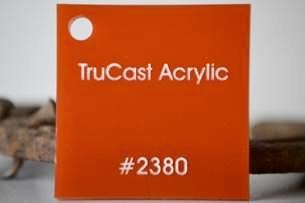 Red Acrylic #2363 .125" x 48" x 96"71 sheets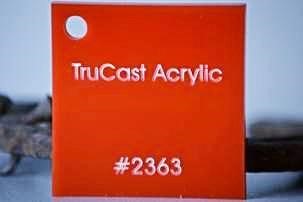 Clear DP30 Acrylic .187" x 48" x 96"40 sheets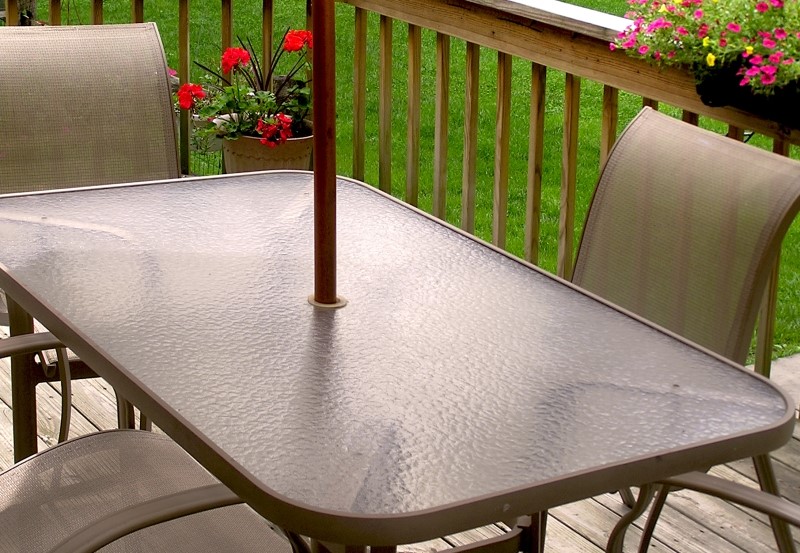 Tradeshows
IBEX Boat Show
Come say hi to Adam and Jay at the IBEX boat show in Tampa, Florida. They'll be at booth #3613, October 4-6. 
Adam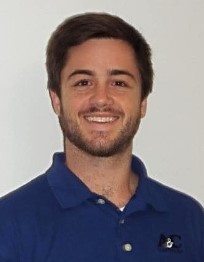 Jay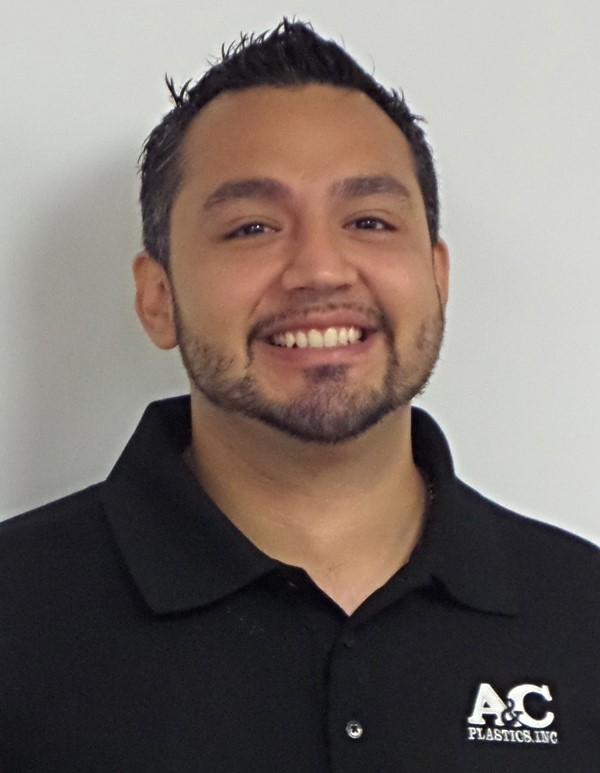 A&C News & EventsThe Dupage County Bassmasters Classic
A big congrats to Don Snyder, Illinois Warehouse Manager, and Mike McClusky (Team McCatsky). The two of them came out victorious in the 2016 Dupage County Bassmasters Classic. They caught a total of 35 keepers, weighing in at a tad under 36.5 pounds.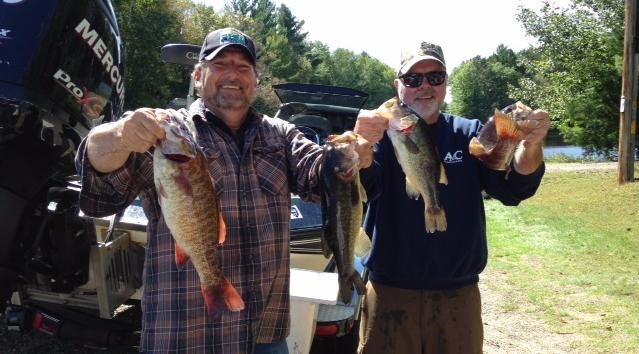 Mike McClusky & Don Snyder
Superhero Day
As you know, our A&C employees are already pretty super, but at our Superhero Day last month, they dug into their closets and put on their best capes, masks and spandexes. Everyone enjoyed a potluck lunch and the Best Costume award was won by Captain America and Superwoman.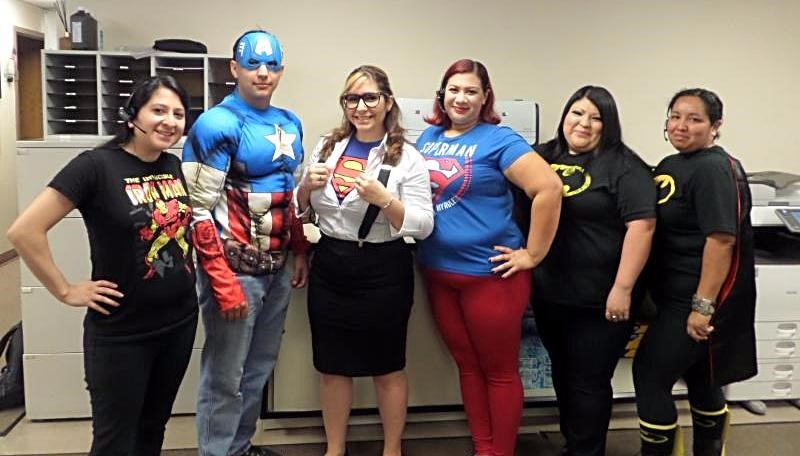 We're Hiring!Want to join the A&C Plastics team? We're hiring for the following positions:
Houston:
* Warehouse Personnel
* Inside and Outside Sales
We love referrals for hardworking and dedicated employees.
Tell your friends and family to complete our online application.
After filling out an application, send an email to Grace at
grubio@acplastics.com
to put your application in the priority file.
Follow Us! We're now on LinkedIn.
A&C Plastics is on Facebook, Twitter and LinkedIn! 
Nationwide Service
Toll-Free: 800.231.4175 | Fax: 800.627.5899
Sales@ACPlastics.com | www.ACPlasticsInc.com
Locations
Texas
6135 Northdale
Houston, TX 77087
Illinois
3801 25th Ave.
Schiller Park, IL 60176
Colorado
2590 Durango Dr.
Colorado Springs, CO 80910
Reminder
We offer same day shipping on orders placed and confirmed by 2pm CST.
A&C Plastics is your total source for oversized sheets and hard-to-find inventory.
If we can't find it, it probably doesn't exist.
Our Products
Acrylic
Static Dissipative Acrylic
Impact Modified Acrylic
Polycarbonate
Static Dissipative Polycarbonate
Expanded PVC
Solid and Fluted Polypropylene
ABS
HIPS
Mirrored Acrylic & Polycarbonate
Multiwall Polycarbonate
Vinyl Strip Door
Adhesives
Abrasion Resistant Coated Acrylic & Polycarbonate PETG
Acrylic & PC Tubing
& Rod
Corrugated Polycarbonate
Interprofile
UHMW
Plastic Cleaner & Polish
Pipe Grade HDPE
Marine Board HDPE