Plastic makes perfect.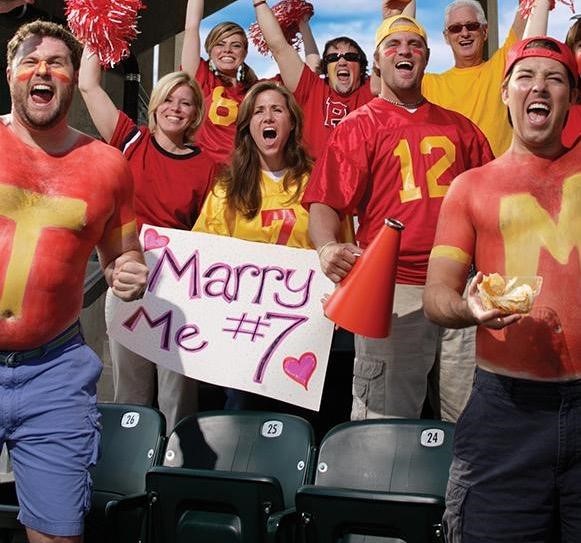 We have a ball at the office.
There are plenty of things our sales staff could be doing with their time, but fortunately for our customers, we get pretty excited about plastic. For us, the real victory comes when we help get you the plastic you need to complete your project. It may mean occasionally missing out on some other stuff, but we'd rather help you win.