Plastic when you need it most.
Plastic when you need it most.

The most talented team in the biz.
Did you know all A&C Plastics' employees are multi-talented? It's true! Not only are we experts at finding hard-to-find plastic, but we're pretty awesome at customer service, too. Like balancing a huge plastic order, while asking you about your day -- all at the same time. Or we can make sure your plastic is shipped on time with one hand and give a firm handshake with the other.
Impressed? We hope so. Because at A&C Plastics, we sell service and throw the plastic in for free.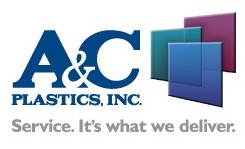 Product SpotlightStarBoard® HDPE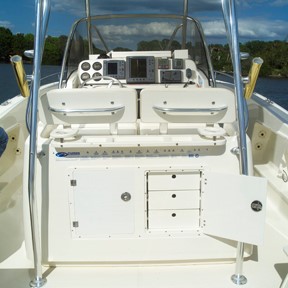 Boat buyers appreciate StarBoard's low-maintenance finish.

This May, the spotlight is on StarBoard -- the original marine-grade, high-density polyethylene that has become the industry standard. It is environmentally stabilized to withstand the harshest marine conditions and will not rot or discolor like teak and other solid woods. StarBoard is easy to work with, requiring only standard woodworking tools.
• Easy to clean, eliminating repair and refinishing due to weathering and decay
• Handsome matte finish on both sides to hide scuffs and scratches that would show on glossy textured sheets or acrylics
• May be fabricated into a wide variety of shapes using the same equipment used for uncoated sheet products
A&C stocks white, black, light gray and dolphin gray in 1/4" thick up to 1-1/2" thick in most colors. Other colors available upon request.
Click
here
to learn more about this product.
DON'T FORGET!
You can pull spec sheets and MSDS sheets for all of our products off of our website.
Take a look
.
Call one of our friendly sales reps today for pricing and availability.
Excess/ Surplus Inventory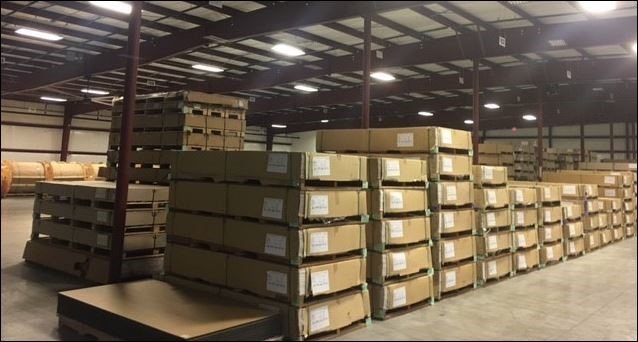 Every month, make sure to check out this section in our newsletter for the best deals in the biz. Not only do we want our customers to get the most out of their plastic, we want to help them save the most, too. So, click
here
to see a list of our excess inventory.
A&C HappeningsDon, you're perfect.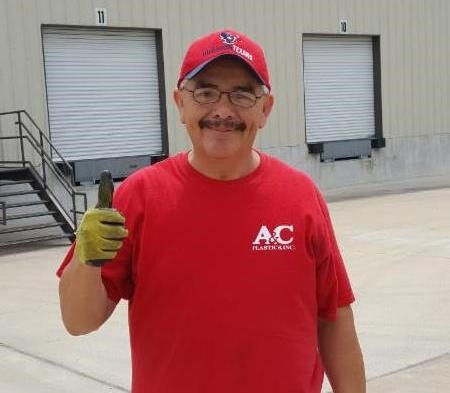 Don Martin is going places. Why? In his first year as A&C's new warehouse team member, he didn't miss a single day of work. And was always on time, too! Not even Hurricane Harvey could sway his determination. In return, this dedicated employee is receiving our coveted Perfect Attendance Award, a $2,000 bonus and a certificate.
Adam? More like Dadam.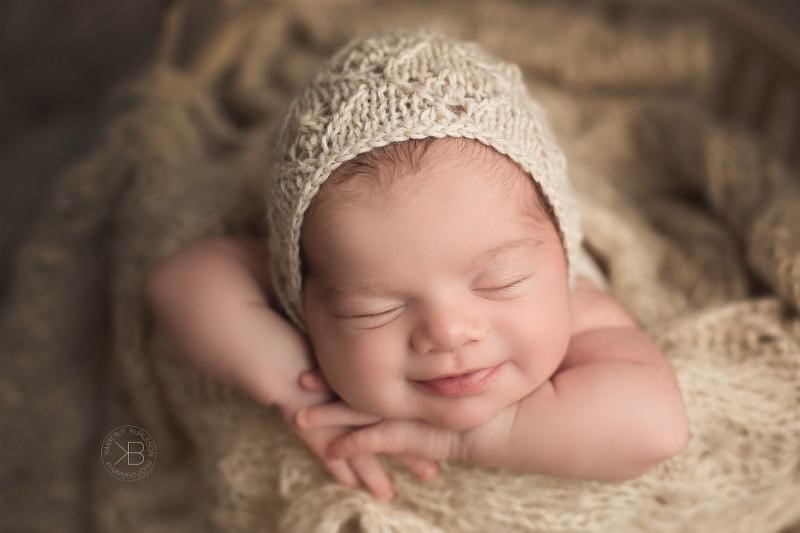 What's 7 lbs, 12 ozs and cute all over? Our account manager, Adam Taylor's newest baby daughter, Brooke Ann Taylor! Brooke joined us on March 29th and the whole family has been doing well ever since. A huge, huge, huge congrats to him and his wife, Sara, for their wonderful addition to this world.
EXTENDED: Photo Contest Giveaway
If you've seen our ads, you already know how much our customers mean to us -- and we love proving it! We want to give YOU prizes just for being awesome. So go ahead: enter the A&C Plastics Photo Contest from now until May 31st. Send us a photo of how you've put our plastic to use with a short description. Go a step further, and post it on social media with the hashtag #acplastics.
The top photo will receive a Clear Acrylic Frame and a $50 gift card.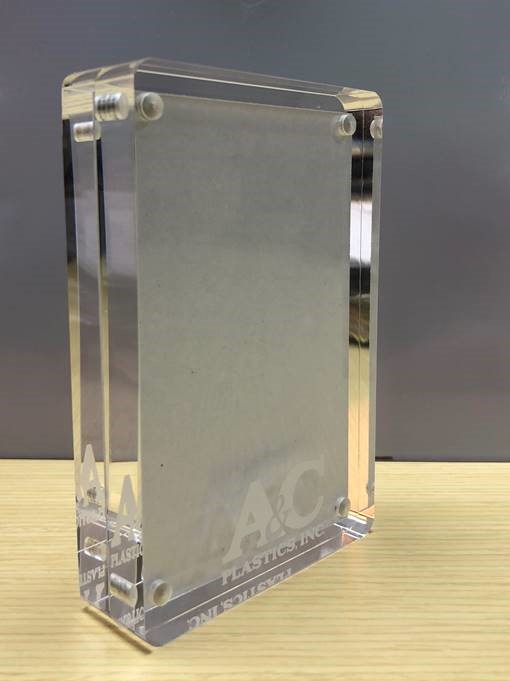 Send photos to
photos@acplastics.com
. Good luck!
NEWSFLASH!
We've expanded our Texas delivery area and we are now delivering to Beaumont, Texas, and surrounding areas every Wednesday.
We are continuing to deliver to Austin, Texas, on Thursdays and San Antonio, Texas, on Fridays. Call us to find out how you can get FREE DELIVERY to one of these areas.
We're Hiring!Want to join the A&C Plastics team? We're hiring for the following positions:
Houston:
* Inside and Outside Sales
* Warehouse
Colorado:
* Warehouse
We love referrals for hardworking and dedicated employees.
Tell your friends and family to complete our online application
here
.
After filling out an application, send an email to Grace at
grubio@acplastics.com
to put your application in the priority file.
Follow Us! We're now on LinkedIn.
A&C Plastics is on Facebook, Twitter and LinkedIn! Click on the links below to stay up to date on our products, events and more.
STAY CONNECTED: