The Best Plastic Sheeting Customer Service
How can we be of service?
Sensational September Service
Fall is in the air at A&C Plastics, can you feel it? We're not sure what it is about fall that just makes everyone around here so excited and peppy. Our sales reps are offering the best customer service. Our warehouse team is getting plastic shipped the same-day customers place their order. We're even getting plastic shipped on budget and on time to anywhere in America.
You know what, maybe our service is so good this fall because we have to keep up with the other seasons. Because as you know, we sell service and throw the plastic in for free...year round.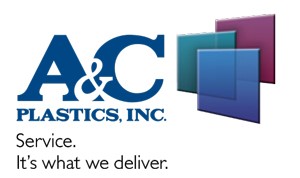 Product SpotlightLucite LED Block Sheet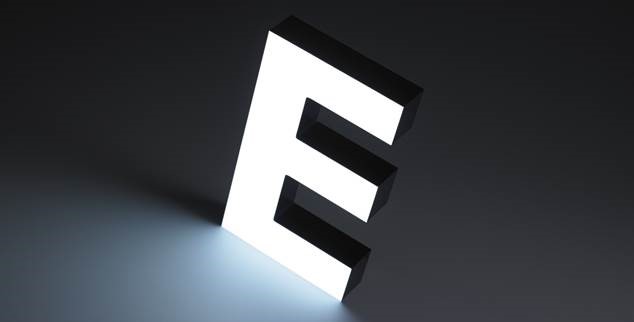 The September spotlight is on Lucite LED Block Sheets, an alternative to traditionally constructed letters. Lucite LED Block Sheets allow the sign maker to router out channels and embed white or colored LEDs either inside or on a rear plate. The result? Chunky, stylish, one-piece letters with an optimized, even light transmission to maximize the environmental and economic benefits of LED technology.
• Guaranteed outdoor performance
• Easy to fabricate
• Lightweight
A&C stocks this in 1.18" x 59" x 78" size. 
DON'T FORGET!
You can pull spec sheets and MSDS sheets for all of our products off of our website. Take a look.
Call one of our friendly sales reps today for pricing and availability.
Smart Buy of the Month
We care about our customers, so every month we offer great products at great prices. Here are a few Smart Buys for you this September.
Acrylic Sheets
Black Acrylic #2025 .170" x 48" x 96"
41 sheets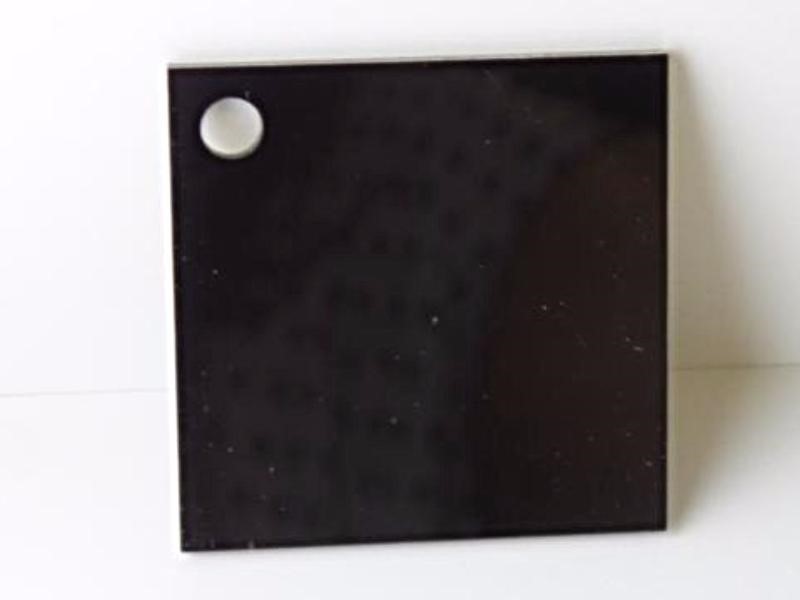 Rust Acrylic #2380 .187" x 48" x 96"
74 sheets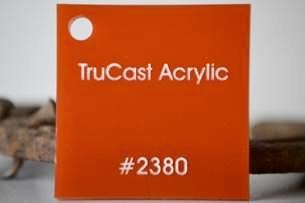 Red Acrylic #2363 .125" x 48" x 96"
78 sheets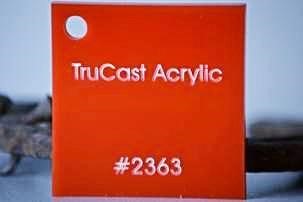 Clear DP30 Acrylic .187" x 48" x 96"
40 sheets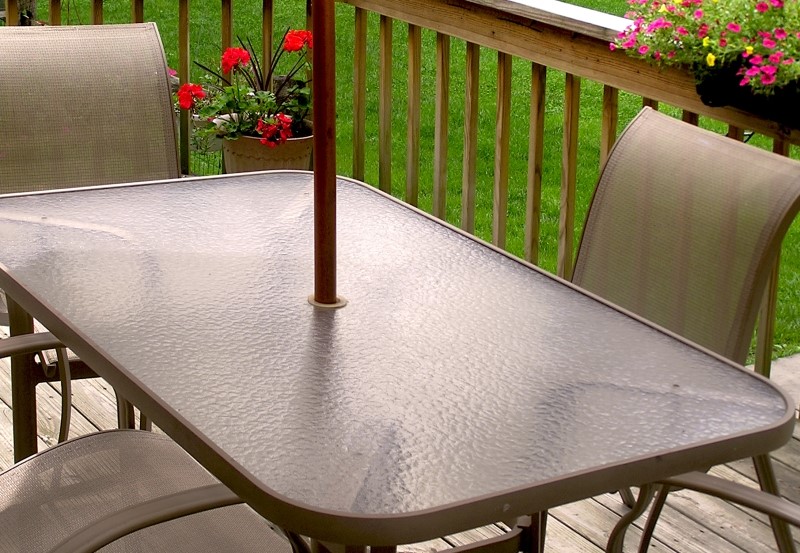 TradeshowsSGIA in Vegas (Baby)
Viva las Vegas! A&C Plastics will be exhibiting at the SGIA show in Las Vegas, September 14-16. Marshall, Reggie, Adam and Jay will be working
booth #3819
. Stop by to see the guys, and spin the Wheel of Acrylic Colors for a chance to win an iPad Mini.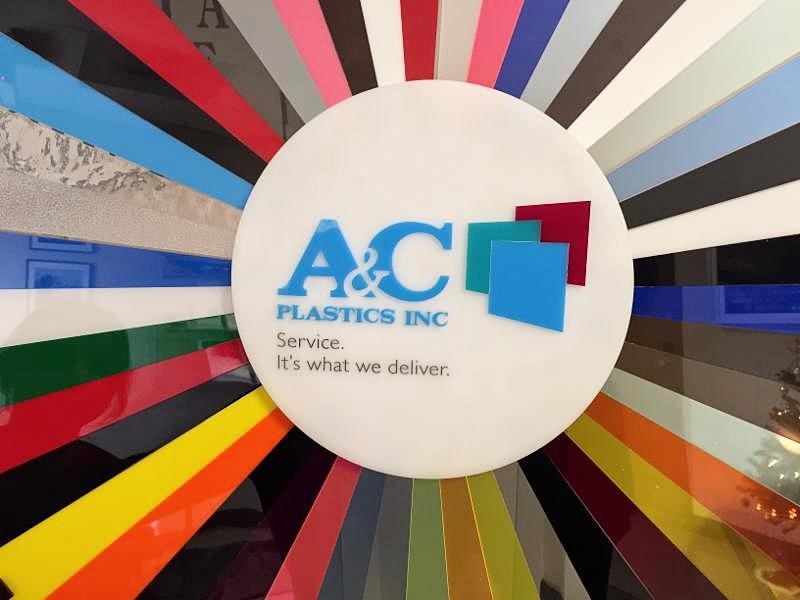 Find out more about the event.
IBEX Boat Show
Come say hi to Adam, Jay and Marshall at the IBEX boat show in Tampa, Florida. They'll be at
booth #3613
, October 4-6. Learn more about the event here.
Adam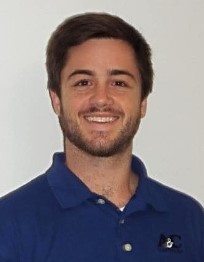 Jay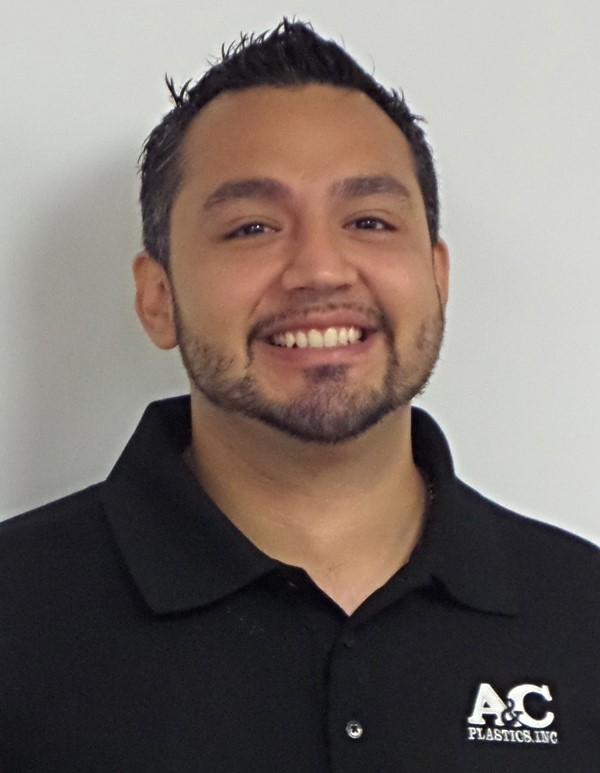 Marshall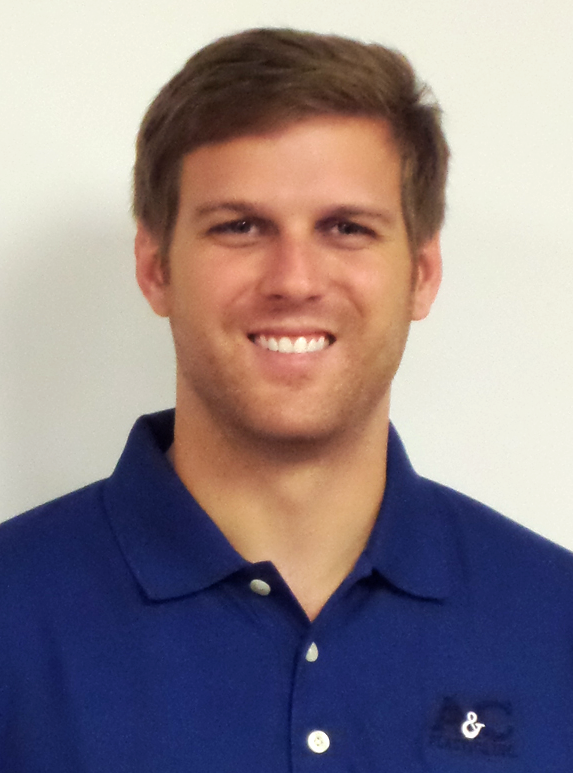 A&C News & EventsThe A&C Family
Employees are one of A&C's greatest assets. Recognition and appreciation was demonstrated with company outings in August.
A&C Houston employees experienced a lot of excitement cheering on the Houston Texans at NRG Stadium. While the Texans took on the Arizona Cardinals, our own team got to enjoy the game from a luxury suite.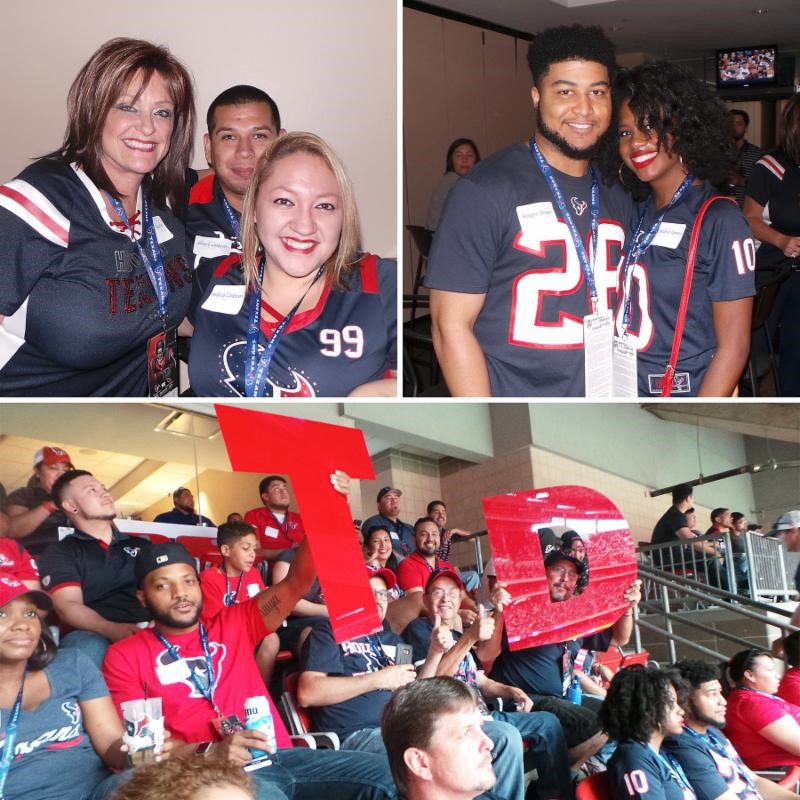 We had a great time at our Illinois employees' appreciation event on Lake Michigan this past weekend. Confusion Charters provided us with a great day of fishing that included a lot of fish and fun. A total of 75 lbs of Lake Trout were caught. Chris won 1st place catching a 34.5" Lake Trout, Mike won 2nd place with his 33" Lake Trout and Leroy won 3rd place with a 32.5" Lake Trout. Congrats guys!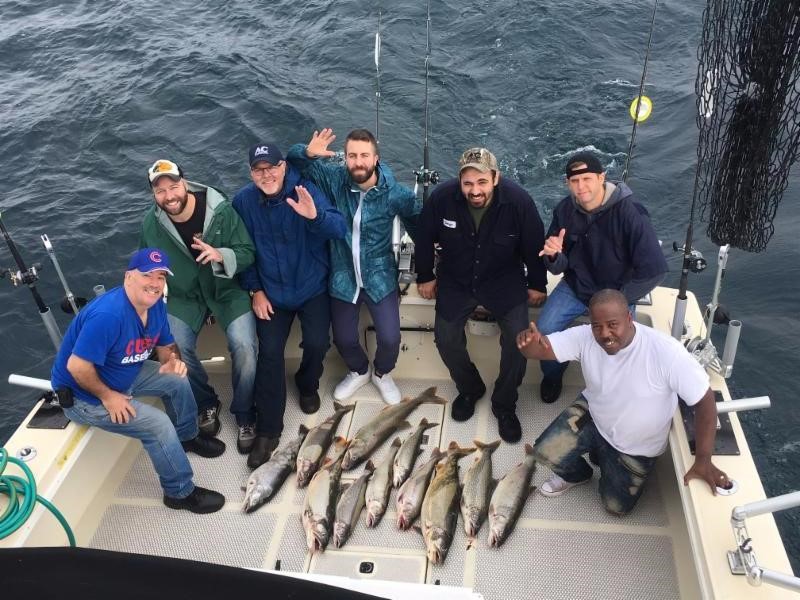 We're Hiring!Want to join the A&C Plastics team? We're hiring for the following positions:
Houston:
* Warehouse Personnel
* Inside and Outside Sales
* Administrative Assistant
We love referrals for hardworking and dedicated employees.
Tell your friends and family to complete our online application.
After filling out an application, send an email to Grace at
grubio@acplastics.com
to put your application in the priority file.
Follow Us! We're now on LinkedIn.
A&C Plastics is on Facebook, Twitter and LinkedIn! Click on the links below to stay up to date on our products, events and more.
Nationwide Service
Toll-Free: 800.231.4175 | Fax: 800.627.5899
Sales@ACPlastics.com | www.ACPlasticsInc.com
Locations
Texas
6135 Northdale
Houston, TX 77087
Illinois
3801 25th Ave.
Schiller Park, IL 60176
Colorado
2590 Durango Dr.
Colorado Springs, CO 80910
Reminder
We offer same day shipping on orders placed and confirmed by 2pm CST.
A&C Plastics is your total source for oversized sheets and hard-to-find inventory.
If we can't find it, it probably doesn't exist.
Our Products
Acrylic
Static Dissipative Acrylic
Impact Modified Acrylic
Polycarbonate
Static Dissipative Polycarbonate
Expanded PVC
Solid and Fluted Polypropylene
ABS
HIPS
Mirrored Acrylic & Polycarbonate
Multiwall Polycarbonate
Vinyl Strip Door
Adhesives
Abrasion Resistant Coated Acrylic & Polycarbonate PETG
Acrylic & PC Tubing
& Rod
Corrugated Polycarbonate
Interprofile
UHMW
Plastic Cleaner & Polish
Pipe Grade HDPE
Marine Board HDPE