Spring is nice, but service is beautiful.

Savings and service and shipping in spring... these are a few of our favorite things.
Ah, spring has arrived at A&C Plastics. Celebrate the blooming of colors with every color of plastic sheeting imaginable (any size too). Whatever plastic you need, we'll ship it on budget and on time across America. Just call the friendliest folks in the biz. After all, we sell service and throw the plastic in for free.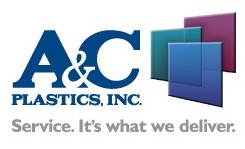 Service Spotlight
Custom Cutting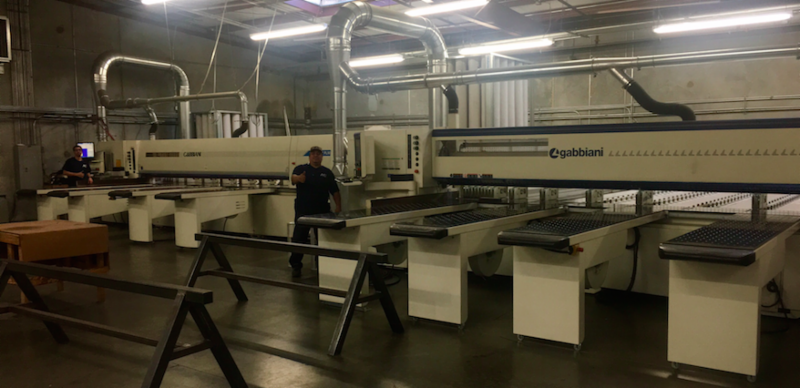 A&C Plastics has the unique ability to custom cut products to size for our customers. Our extensive inventory allows us to select the best sheet size for your job to maximize your yield.
• Several computerized CNC saws allow us to make very precise cuts
• Our tolerance is + or - .001"
• The fastest lead times in the market
• No job is too big or too small for us to tackle
Call one of our friendly sales reps today for pricing and availability.
Smart Buy of the Month
We care about our customers, so every month we offer great products at great prices. Here are a few Smart Buys for you this March.
Clear Extruded Acrylic .118" x 31.75" x 39.75"191 sheets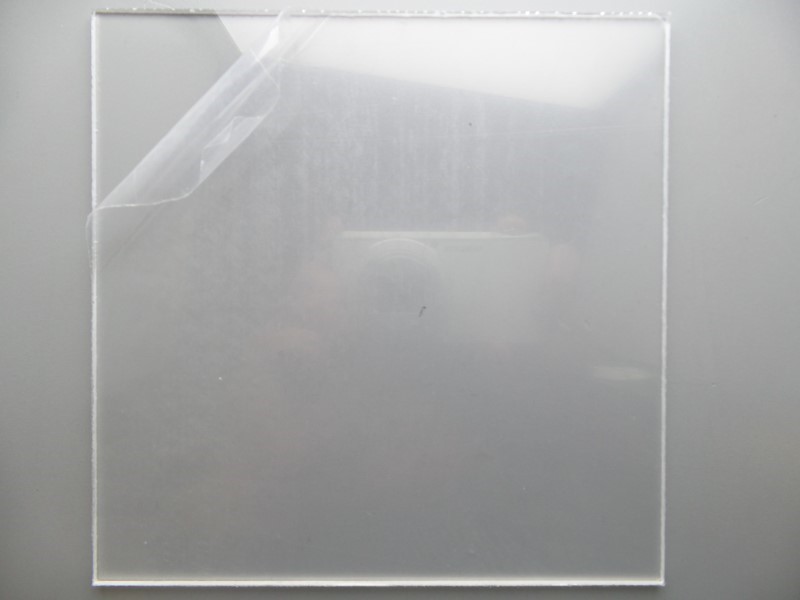 2363 Red Cast Acrylic .118" x 48" x 96"66 sheets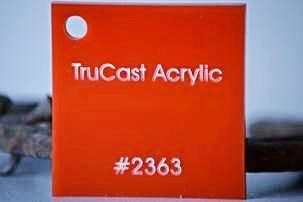 2380 Rust Cast Acrylic.177" x 48" x 96"72 sheets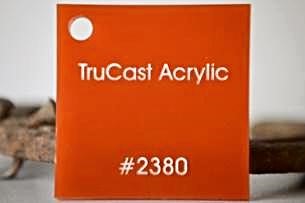 Clear DP30 Acrylic.177" x 48" x 96"34 sheets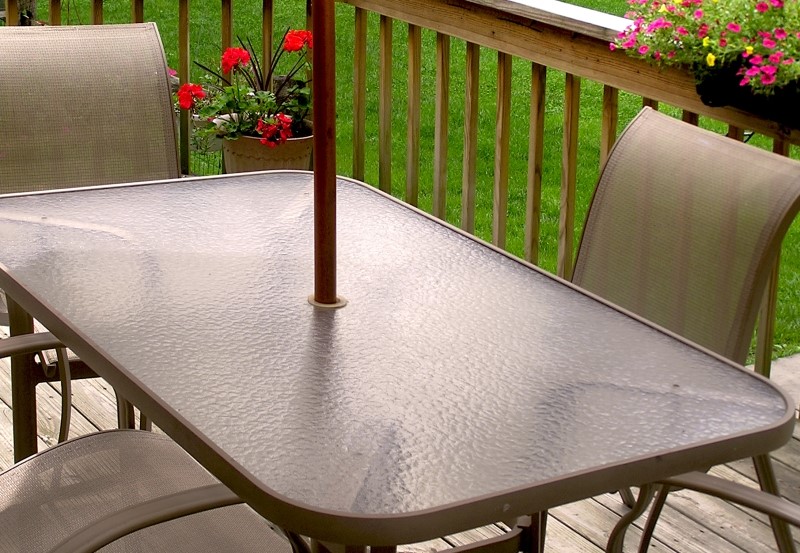 A&C News & EventsJanuary Goal Status: Crushed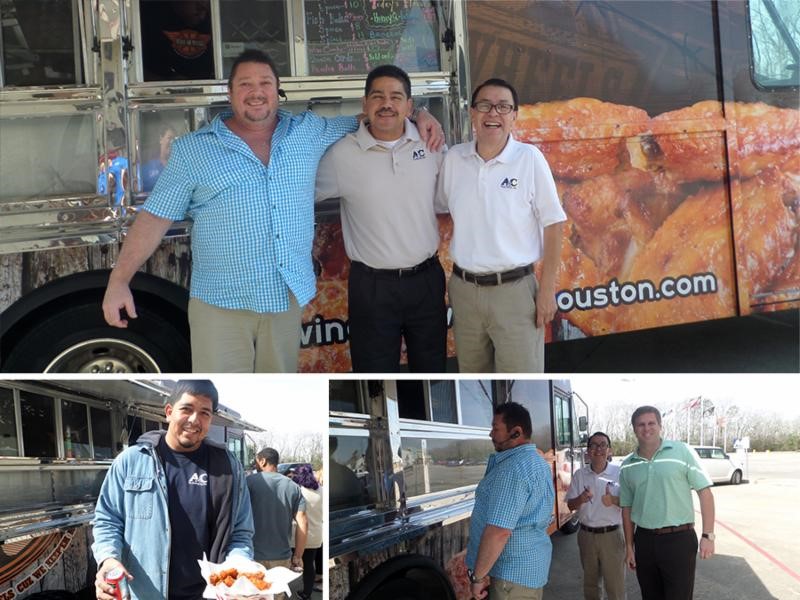 Yet another HUGE congrats to the hardworking A&C team for hitting our January sales goals. Everyone was treated to a wing food truck for lunch. Don't worry, there were plenty of napkins to go around.
Tradeshows
International Sign Association
We're heading back to Vegas, baby! Come see Reggie, Jay and Marshall at the International Sign Association Sign Expo in Las Vegas, April 20-22, 2017 at Booth #324.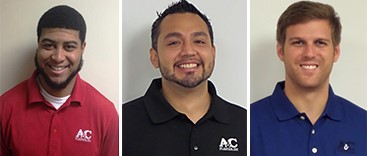 Reggie                           Jay                          Marshall
Click
here
to get a free pass to the expo with the password: 31116.
We're Hiring!Want to join the A&C Plastics team? We're hiring for the following positions:
Houston:
* Warehouse Personnel
* Inside and Outside Sales
Colorado:
* Warehouse Personnel
Illinois:
* Warehouse Personnel
We love referrals for hardworking and dedicated employees.
Tell your friends and family to complete our online application
here
.
After filling out an application, send an email to
Grace
at
grubio@acplastics.com
to put your application in the priority file.
Follow Us! We're now on LinkedIn.
A&C Plastics is on Facebook, Twitter and LinkedIn! Click on the links below to stay up to date on our products, events and more.