The largest plastic inventory just got bigger.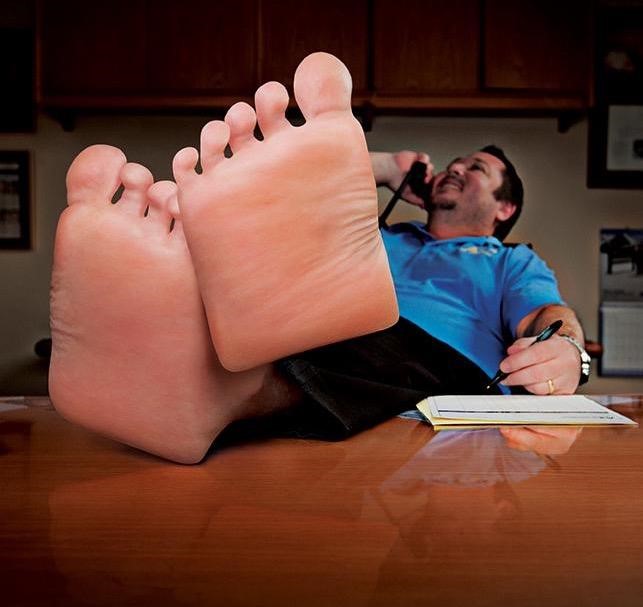 Same great service. A lot more square feet.
With three locations and over 250,000 square feet of warehouse space, you can be sure that we stock plastic
in just about any sheet size and color you can imagine.
So when you need quality plastic, fast shipping and salespeople that are always on their toes, call A&C Plastics. Now in Houston, Colorado Springs and Chicago.