We know you know that we know plastic.
We know you know that we know plastic.

Add A&C to Your Spring To-Do List
Spring is in the air. You have things to clean, errands to run and plastic needs to fulfill. That's where we come in.
When you get to "find plastic" on the Spring To-Do List, just call us. We'll help you find any type, size or color and ship it to anywhere in America.
Our customer service team is ready to take your call. Seriously. Right now. Give it a try.
Because at A&C Plastics, we sell service and throw the plastic in for free.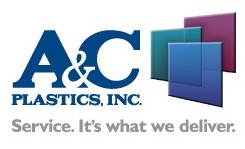 Product SpotlightBronze AR2 Polycarbonate Sheets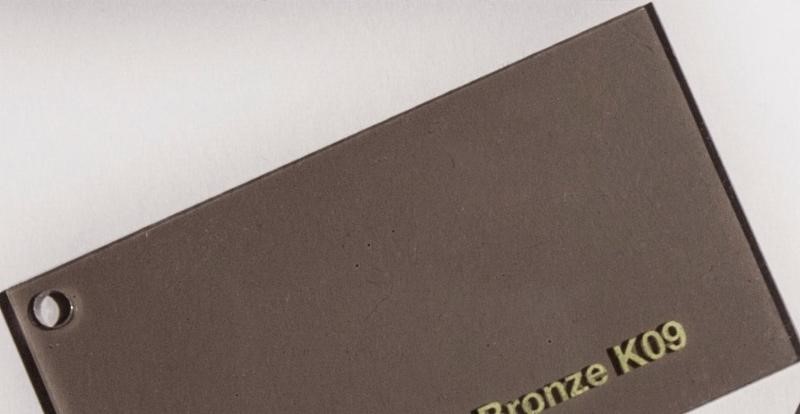 We have a new product to feature this March: A&C is now stocking Bronze AR2 Polycarbonate Sheets up to .500" thick. AR Polycarbonate is an abrasion-resistant and enhanced UV-resistant sheet that offers glass-like hardness coupled with the impact strength of standard polycarbonate sheeting.
• Offers enhanced resistance from yellowing and hazing.
• Extended service life in high profile architectural glazing.
• Warranted against excessive yellowing, hazing, breakage, and loss of light transmission.
• Typical applications include school, hospital and bus shelter glazing.
Click
here
to learn more about this product.
DON'T FORGET!
You can pull spec sheets and MSDS sheets for all of our products off of our website.
Take a look
.
Call one of our friendly sales reps today for pricing and availability.
Excess/ Surplus Inventory
Every month, make sure to check out this section in our newsletter for the best deals in the biz. Not only do we want our customers to get the most out of their plastic, we want to help them save the most, too. So, click
here
to see a list of our excess inventory.
A&C HappeningsBaby Girl Taylor
Last Friday, we celebrated our soon-to-be new member of the A&C family! With the upcoming arrival of Adam Taylor's baby daughter, we surprised our Account Manager and future father with a baby shower breakfast, a cake and lots of love from the whole team.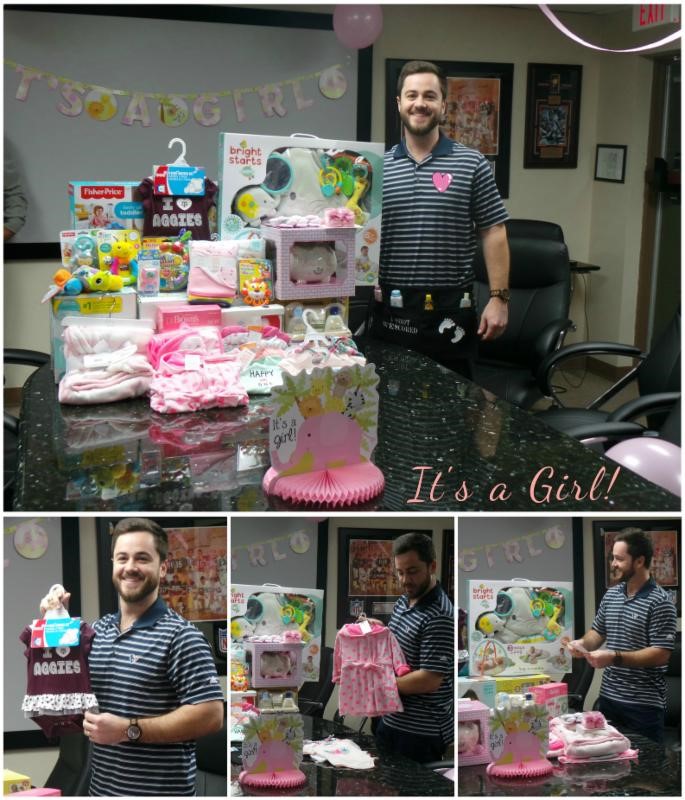 TradeshowsISA in Orlando
A&C will be exhibiting at the ISA Show in Orlando March 22-24. Come say hi at booth #4247. But first, click this
link
to get free passes to ISA. Enter the promo code: 30446.
NEWSFLASH!
We've expanded our Texas delivery area and we are now delivering to Beaumont, Texas, and surrounding areas every Wednesday.
We are continuing to deliver to Austin, Texas, on Thursdays and San Antonio, Texas, on Fridays. Call us to find out how you can get FREE DELIVERY to one of these areas.
We're Hiring!Want to join the A&C Plastics team? We're hiring for the following positions:
Houston:
* Inside and Outside Sales
* Warehouse
Illinois:
* Warehouse
We love referrals for hardworking and dedicated employees.
Tell your friends and family to complete our online application
here
.
After filling out an application, send an email to Grace at
grubio@acplastics.com
to put your application in the priority file.
Follow Us! We're now on LinkedIn.
A&C Plastics is on Facebook, Twitter and LinkedIn! Click on the links below to stay up to date on our products, events and more.
Hey! Take this quick, five-question survey on our
homepage
to have your name entered into a drawing for a free gift. Yay prizes!