We sell service and throw the plastic in for free.

Welcome to Plastic Paradise.
Summer is just around the corner, so what better way to spend this wonderful season than in paradise, right? Well look no further. A&C Plastics is here for your perfect summer vacation. Want to go somewhere beautiful? Our warehouse is full of stunning colors. Looking for that perfect fit? Not to worry! We have sheets of all sizes to meet your every need. So, call us to plan your trip today!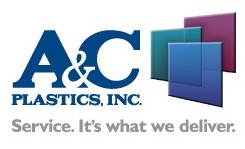 Product Spotlight Thick White Polycarbonate UV Sheet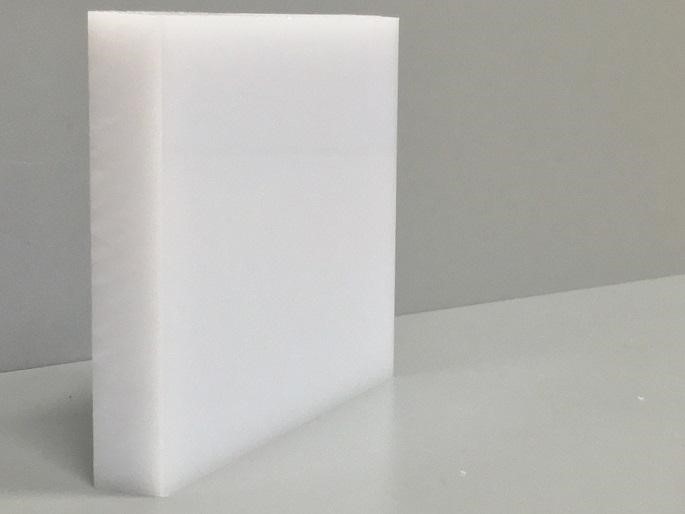 This month, the spotlight is on White Polycarbonate Sheets. 
A&C Plastics stocks White Polycarbonate in .500" x 48" x 96". These sheets are high-impact resistant and are virtually unbreakable. But wait...there's more. Here are the other fantastic benefits of these polycarbonate sheets:
*Wide service temperature range
*Good acoustical insulation
*Lightweight
*Easy to handle and install
*Versatile, formable and machinable
*Protects against harmful UV radiation
At A&C, you can find these sheets in .060" thickness up to .500" thickness in a variety of sizes. Call one of our friendly sales reps today for pricing and availability.
DON'T FORGET!
You can pull spec sheets and MSDS sheets for all of our products off of our website. 
Take a look
.
Call one of our friendly sales reps today for pricing and availability.   
Smart Buy of the Month
We care about our customers, so every month we offer great products at great prices. Here are a few Smart Buys for you this May. 
Clear Extruded Acrylic
.118" x 31.75" x 39.75"77 sheets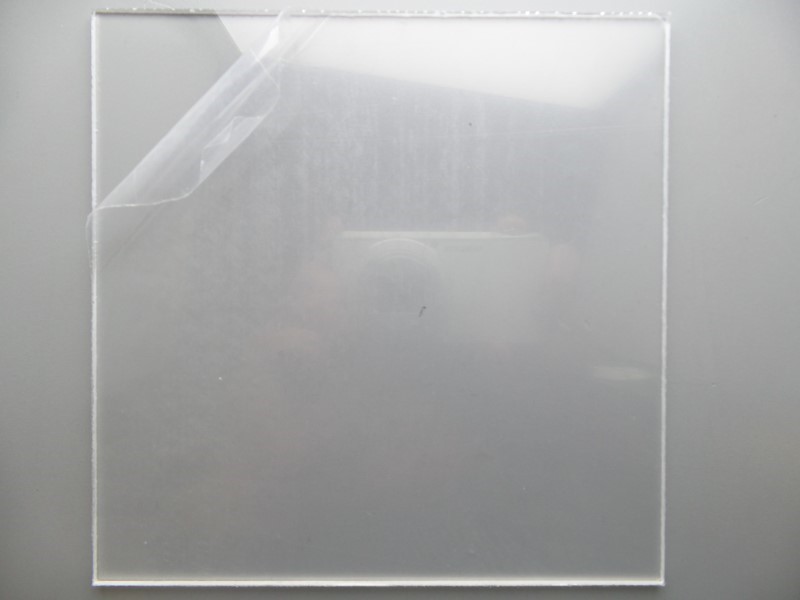 2363 Red Cast Acrylic .118" x 48" x 96"66 sheets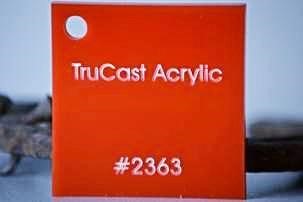 2380 Rust Cast Acrylic.177" x 48" x 96"70 sheets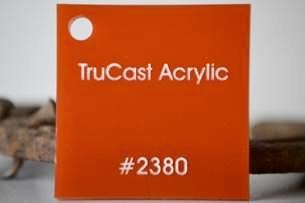 Clear DP30 Acrylic.177" x 48" x 96"33 sheets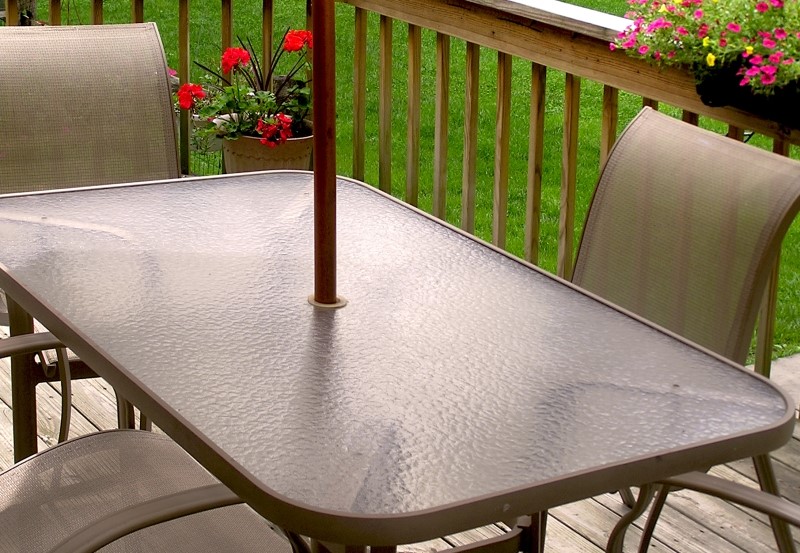 A&C News & Events March Sales Goal Status: Crushed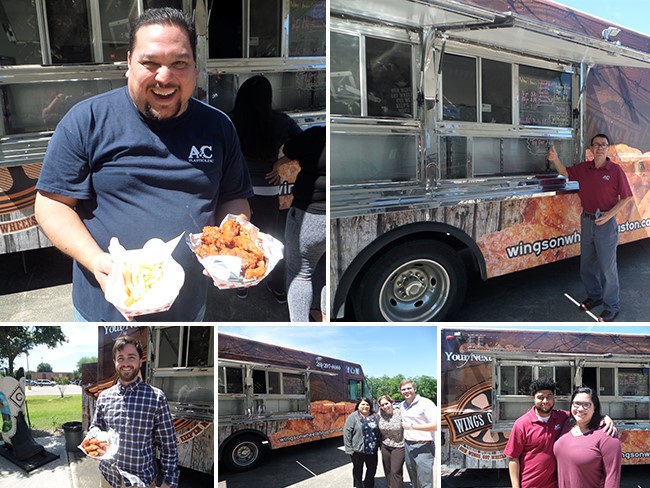 Hats off to all of the A&C employees for making it happen once again for the month of March! Everyone enjoyed the famous "Wings on Wheels" food truck for a job well done in crushing our March goals. 
Tradeshows
Illinois Sign Association
Happen to be looking for something to do in Milwaukee? You could check out a Brewers' game, or better yet, check out what Adam is up to at the ISA/WSC Conference May 9-10. Get all the details
here
.
Texas Sign Show
And if Thackerville, Oklahoma, is on your vacation list, make sure you visit booth 15-16 at the Texas Sign Show June 8-11. Marshall, Nicole and Adam will be there repping A&C. Click
here
to find out more and register for the event.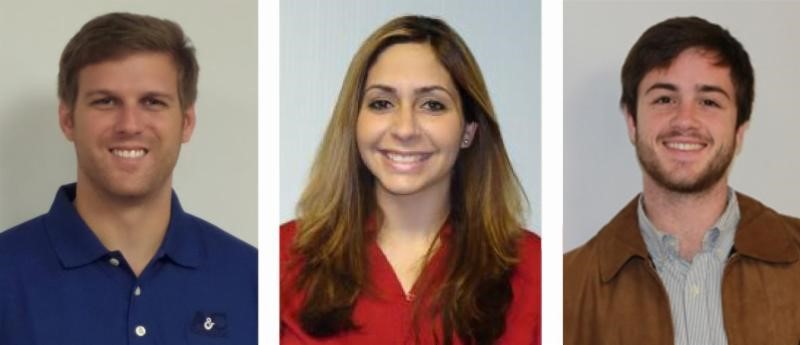 Marshall McQuien,                                        Nicole Foisy and                                                  Adam Taylor.  
We're Hiring!
Want to join the A&C Plastics team? We're hiring for the following positions:
Houston:
* Warehouse Personnel
* Inside and Outside Sales 
Colorado:
* Warehouse Personnel 
Illinois:
* Warehouse Personnel 
We love referrals for hardworking and dedicated employees.
Tell your friends and family to complete our online application
here
. 
After filling out an application, send an email to Grace at
grubio@acplastics.com
 to put your application in the priority file.  
Follow Us! We're now on LinkedIn. 
A&C Plastics is on Facebook, Twitter and LinkedIn! Click on the links below to stay up to date on our products, events and more. 
STAY CONNECTED: