Thank You To Our Loyal Plastic Sheeting Customers

A "thank you" as big as our warehouse.

There's plenty to be thankful for at A&C Plastics. And when Thanksgiving rolls around, here's how we are giving thanks to you, our loyal customers: We'll continue to grow the largest plastic inventory to help you find any color or size. We'll keep helping you get the plastic you need on budget and on time to anywhere in America.
And as always, when you need plastic, we'll sell you service and throw the plastic in for free.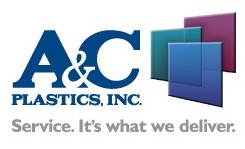 Product SpotlightMultiwall Polycarbonate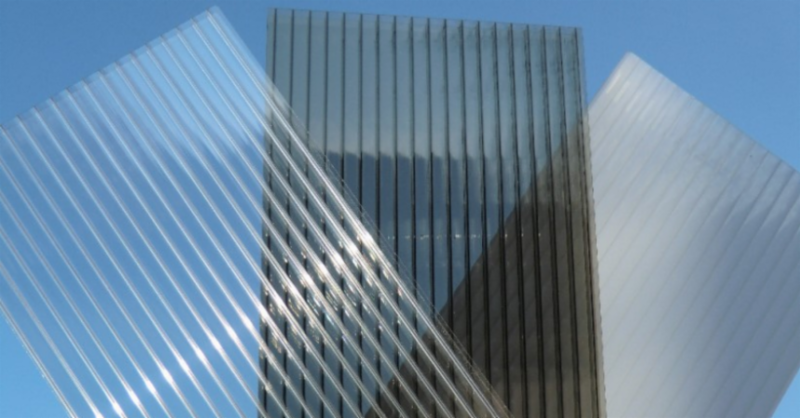 This November, it's time to recognize the durable and reliable multiwall polycarbonate. When you need a sheet of plastic that is virtually unbreakable, call on these sheets.

• 60% more thermal insulation than glass
• Its light weight, durability, strength and ease of installation make it the ideal glazing material, especially for outdoor use
• Can be used for greenhouses, skylights, solariums, atriums, patio covers, pool covers and walkways
A&C stocks this in .250" to .625" in a large variety of sizes. Click here to learn more about this product.
DON'T FORGET!
You can pull spec sheets and MSDS sheets for all of our products off of our website. Take a look.
Call one of our friendly sales reps today for pricing and availability.
Smart Buy of the Month
We care about our customers, so every month we offer great products at great prices. Here are a few Smart Buys for you this November - available at our Schiller Park, Illinois facility.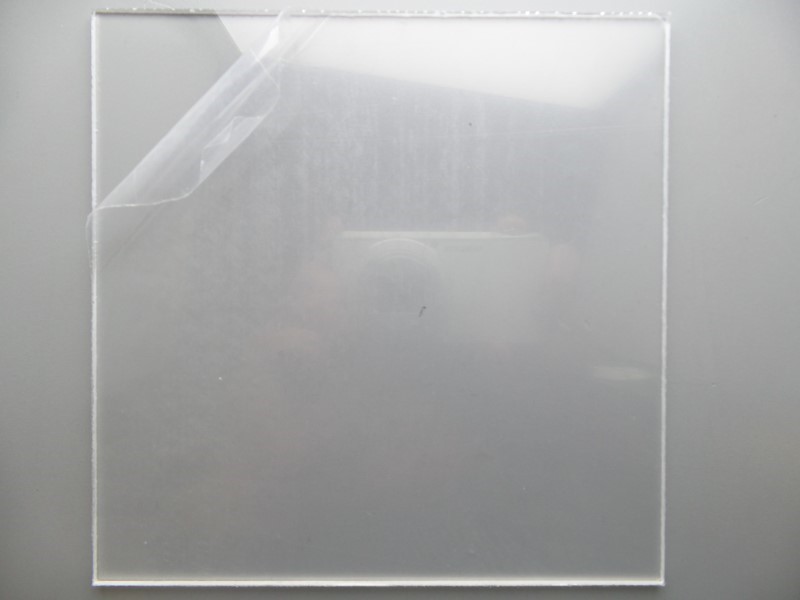 Clear Cast Acrylic .187" x 31" x 48"60 sheetsFilm masking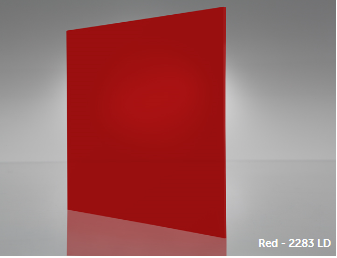 2283 Red Optix LD Acrylic .125" x 48" x 96"39 sheetsPaper masking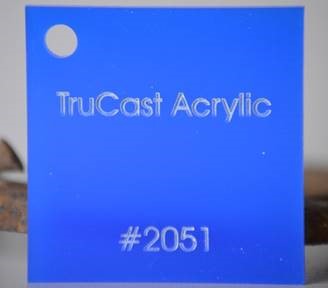 2051 Blue TruCast Acrylic.250" x 48" x 96"20 sheetsPaper masking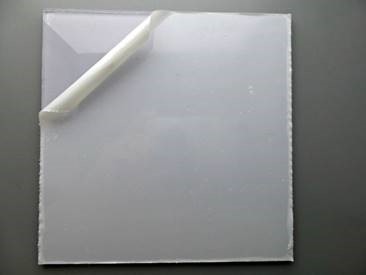 Clear GP Polycarbonate.100" x 60" x 96"38 sheetsFilm maskingClosed for Thanksgiving
As much as we love filling our warehouse shelves with plastic, we also enjoy filling our bellies with turkey and gravy. A&C Plastics will be closed November 24th and 25th. Happy Thanksgiving!
A&C News & EventsThe Annual A&C Halloween Party
It's that time of year again - when the entire A&C staff shows their true colors with our industry-famous costume contest. This year certainly did not disappoint with guest appearances from Wilma Flintstone to Hillary Clinton. Congratulations to this year's winners, The Zombie (Eric) and Bruce Jenner (Amaro), winning first and second place, respectively. Click the image below if you're in the mood for some rather scary-looking employees.
We're Hiring!Want to join the A&C Plastics team? We're hiring for the following positions:
Houston:
* Warehouse Personnel
* Inside and Outside Sales
We love referrals for hardworking and dedicated employees.
Tell your friends and family to complete our online application.
After filling out an application, send an email to Grace at
grubio@acplastics.com
to put your application in the priority file.