The freedom to choose your plastic.
What's more American than the freedom to choose your plastic?

Red, White, Blue...Any Color You Need.

Here at A&C Plastics, we exercise our freedom as Americans by giving our customers the right to choose when it comes to their plastic. And we mean any color, any size and any type you need. You even have the freedom to choose when and where we ship your plastic - that's on budget and on time to anywhere in the USA. Just give us a call. You'll see that here at A&C, we sell service and throw the plastic in for free.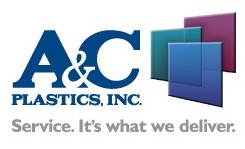 Product Spotlight
2406 White LD Acrylic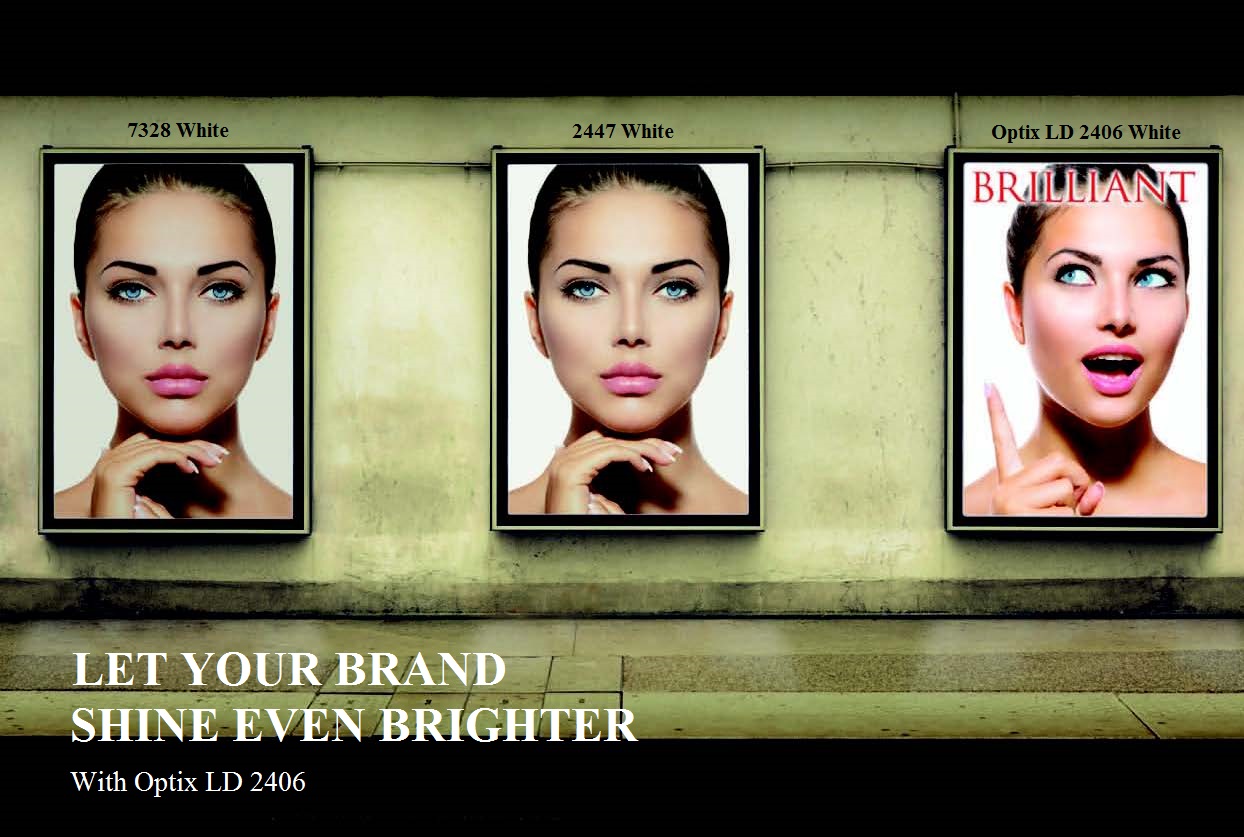 This month, the spotlight is on 2406 White LD Acrylic.
2406 Light Diffusing Acrylic is the ideal choice for decorative vinyl applications requiring high light output and dramatically increased light transmission, compared to standard sign whites, while diffusing the light source to reduce hot spots. A&C Plastics is now stocking these sheets in:
• .187 x 51 x 100
• .187 x 51 x 125
• .187 x 51 x 150
• .187 x 60 x 125
• .187 x 75 x 100
• .187 x 75 x 125
• .187 x 75 x 150
Click
here
to learn more about this product.
DON'T FORGET!
You can pull spec sheets and MSDS sheets for all of our products off of our website.
Take a look
.
Call one of our friendly sales reps today for pricing and availability.
A&C News and Events
Closed for the 4th
Happy Independence Day from all of us at A&C Plastics. We'll be closed on Tuesday, July 4th to celebrate America, grilling and freedom. We'll be back waiting for your call on Wednesday.
Welcome, Kyle Felder!

Meet Kyle, the latest addition to the A&C sales team! Kyle is a Texas A&M grad with a degree in Business Administration in Marketing. We're showing him the ropes and soon he will be providing you with the very best in customer service!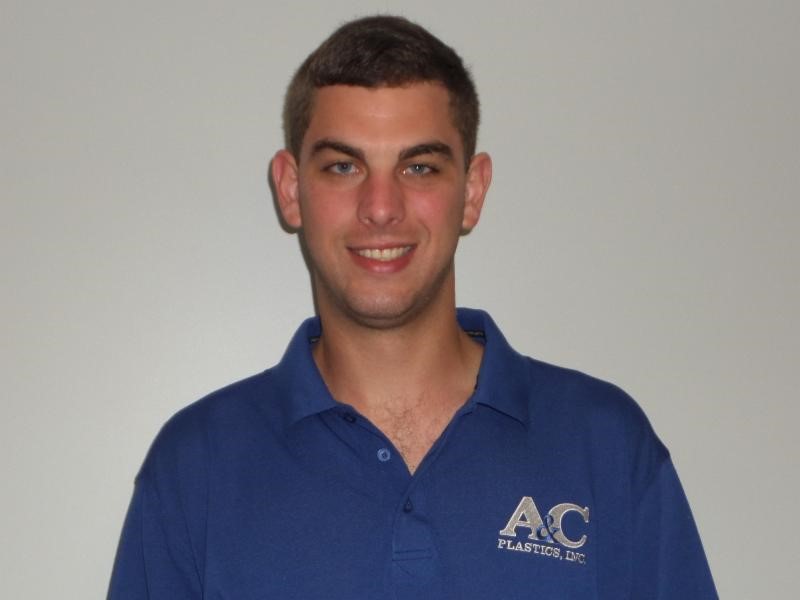 Watch Out! We're Slashing Prices!

We've cut prices on overstock inventory at all of our locations...BIG TIME. Check out the surplus items on our website
here
.
Email
sales@acplastics.com
or your sales rep for pricing.
Trade Shows
Mid-South Sign Association Trade Show

Memphis, Tennessee, here we come! Adam and Nicole will be exhibiting July 28th and 29th. Get all the details
here
.
Tri-State Sign Expo

On August 10-12, come see A&C at the Tri-State Sign Expo. Marshall and Adam will be waiting to help you with all your plastic needs. Click
here
to find out more.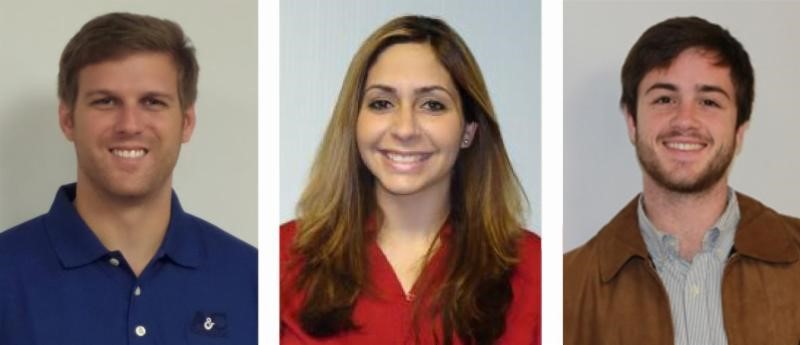 Marshall McQuien, Nicole Foisy and Adam Taylor.
We're Hiring!
Want to join the A&C Plastics team? We're hiring for the following positions:
Houston:
* Warehouse Personnel
* Inside and Outside Sales
Colorado:
* Warehouse Personnel
We love referrals for hardworking and dedicated employees.
Tell your friends and family to complete our online application
here
.
After filling out an application, send an email to Grace at
grubio@acplastics.com
to put your application in the priority file.
Follow Us! We're now on LinkedIn.
A&C Plastics is on Facebook, Twitter and LinkedIn! Click on the links below to stay up to date on our products, events and more.
Hey! Take this quick, 5-question survey on our
homepage
to have your name entered into a drawing for a free gift.