Thank You Chuy!
Dear Plastics Community,
We are here to celebrate the retirement of Mr. Chuy Ibarra. Chuy has been a staple of A&C for the last 36 years. He embodies everything A&C stands for: grit, consistency, and family. Chuy leaves behind a company that he helped build through hard work and exemplary customer service. Chuy is a legacy at A&C, and we have been blessed to have him. As life progresses, seasons change. As Chuy embarks on a new season of travel and adventure, we will continue to work hard to expand his legacy of great customer service and unrivaled dedication. Chuy was one of the first hires at A&C. He's been here through the valleys and the peaks. He leaves behind a team that stood behind him and learned as he turned into one of the top salesmen in plastics. As Chuy writes a new chapter of life, we set the tone to a new season with a focus on growth and development. We will never be able to replace Chuy, but we can work hard to ensure that his legacy within plastics is remembered. This is only possible through a strong A&C name. Let us celebrate a true American dream in Chuy. Let us chant congratulations and joy. Let us learn that it is not the size of the dog in the fight, it's the size of the fight in the dog. Chuy, you will be missed, remembered, and never ever forgotten. Thank you for allowing us the privilege to call you family.
With over 40,000 will calls serviced during Chuy's tenure, we have dedicated our will call in his honor.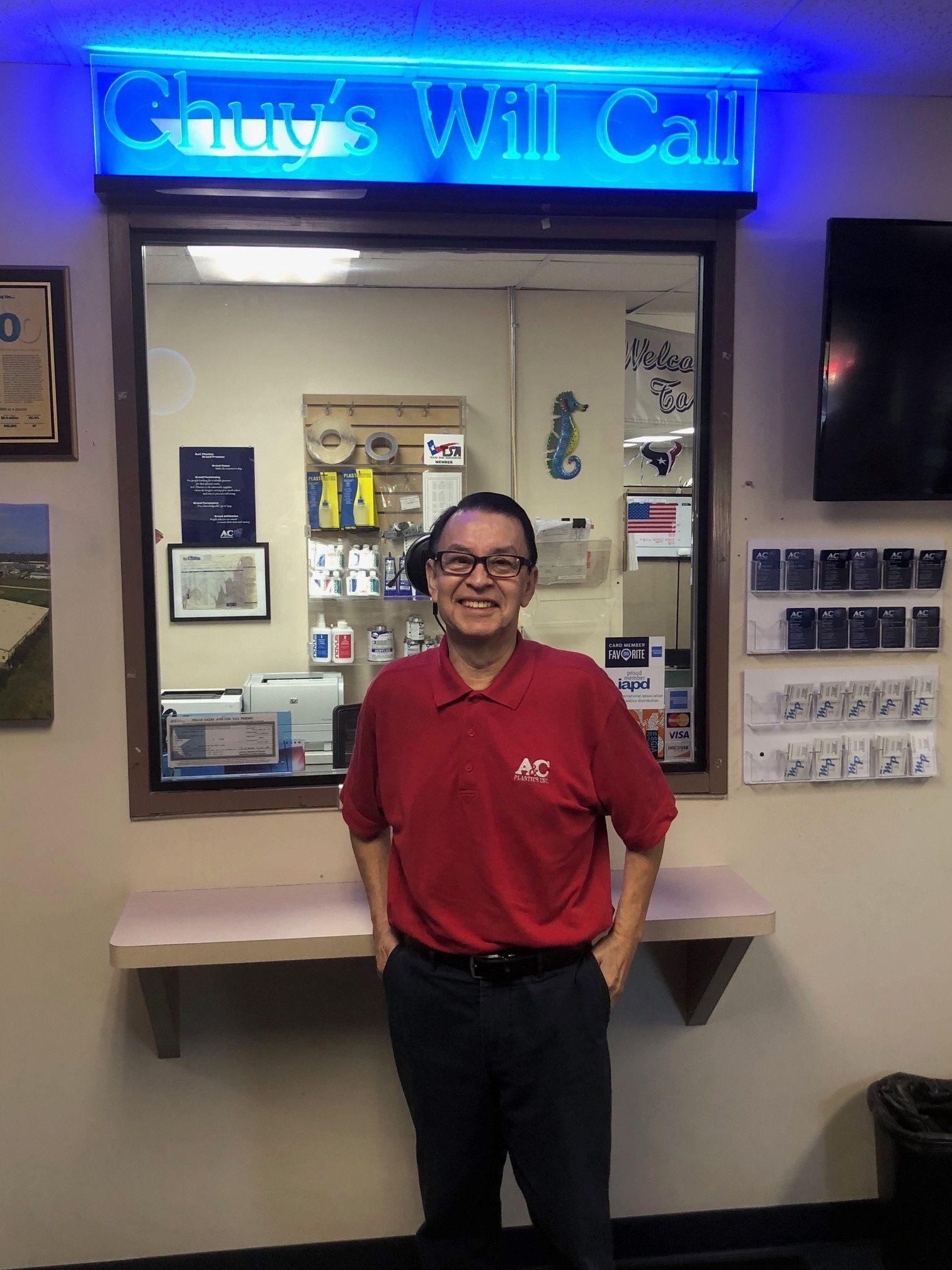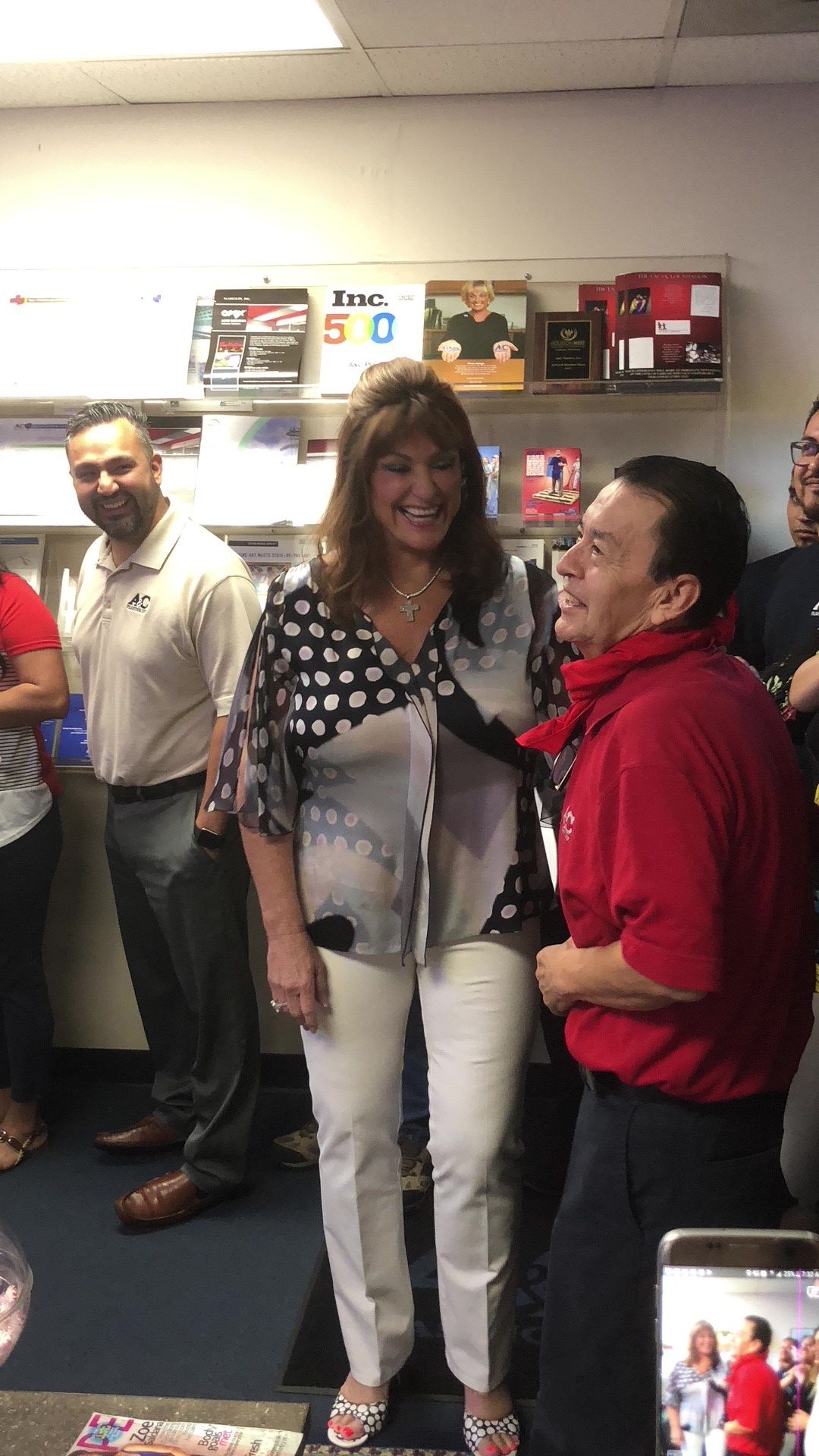 Cheers,
A&C