Why A&C Loves Women's Month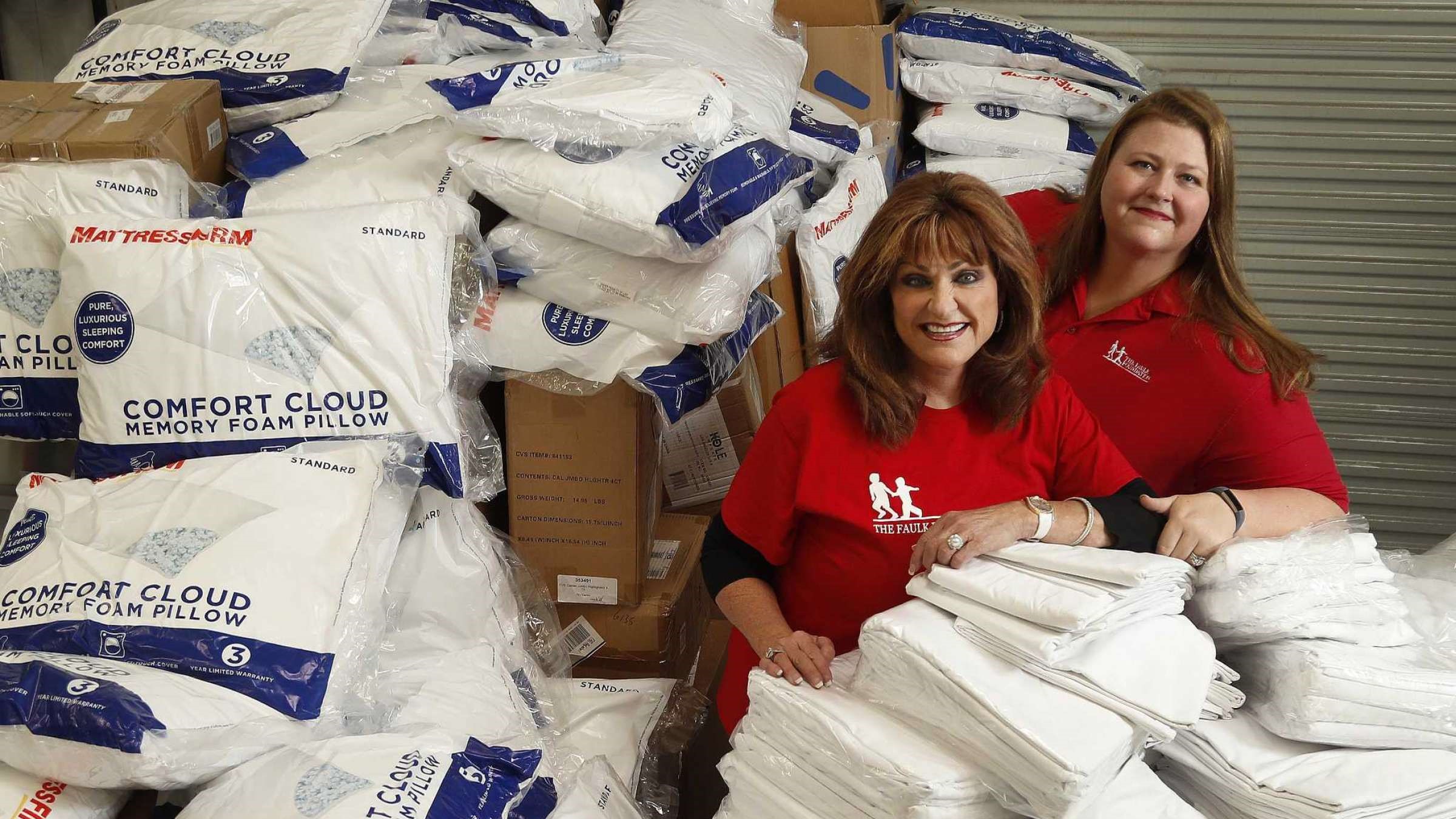 March is the official month for women's month, and we're so excited to be celebrating it. A&C has always been proud of being a
women-owned business
, and our work culture shows. We care about our working ladies at A&C, and we spent the last few weeks interviewing them. We were inspired to share their tips on self-improvement based on work-life balance, physical health, mental health, and community living. Learn how you can be the best version of yourself and commit to a higher standard of character.
1. Show Your Golden Attitude
Staying positive and productive can be difficult when we have to balance life and work. Luckily, we have some ladies who were happy to share how they stay motivated and balanced:
• Choose your attitude each day! This can make a world of difference. Choosing to look at things in a positive light makes you happier and helps you stay more productive.
• Keep life and work separate. Work will always be there for you in the morning, so don't forget to enjoy life outside of it, too!
• Stay organized! Keep your workspace and living space clean, and your mind will stay clearer. Reduce clutter in your life, whether it's in your inbox or in your house.
• Make each day a learning opportunity. When obstacles are thrown your way, tackle them with the right attitude and learn from the results.
• Set tangible goals for yourself and celebrate your victories. (even the small ones!)
2. Set the Bar
Staying energized isn't always easy. Working on your physical health is just as important as working your mind. One of the best ways to stay healthy is by being active:
• Build a routine! Once it becomes a habit, staying active becomes easier.
• Don't forget to fuel your body with the right foods and LOTS of water.
• Use physical activity as a way to relieve stress.
• Set goals for yourself and don't stop trying.
• Love yourself, and the best version of you will show!
3. Mental Mojo
Staying healthy isn't just about your body – it's also about your mind. Balancing life and work is hard, so read what the ladies of A&C do for a healthy mindset:
• Don't forget to make time for yourself. Sometimes you need to look at problems with fresh eyes!
• Separate life and work. Give both your all, but don't let either take all of your attention.
• Talk to those closest to you. Actively listen, and actively speak.
• Be sure to do something you enjoy every day – whether that's meditating, watching TV, or cooking, it will help keep you in a good frame of mind.
4. Impact & Inspire
Our fourth and final topic is how to positively impact those around you and in your community. At A&C, we are privileged to work closely with the Faulk Foundation to provide immediate help to those in need. This is one way we can better those around us. Here are some ways that our A&C women contribute:
• Be kind to others. You never know when someone needs a smile or a kind word.
• Use your abilities and talents to help others – whether it's being a mentor, volunteering your time, or working hard to get something done.
• Be there for others when times are bad.
• Lead by example – treat others the way you want to be treated.
• Pay it forward so you inspire more selfless acts in the world.
• Most importantly, be someone you would want to look up to!
A&C is built on our
core values
and we try to live by them every day. These tips are inspired by our values and the people in this company who espouse them.