Find just the sheet to beat the heat.
The following is how we sell service and throw the plastic in for free. 

As the days get hotter, finding the perfect sheet of plastic to shade you from the scorching sun is a must. That's where A&C Plastics comes in. We'll help you find any sheet of plastic you need, whether you're building a solar-tinted, sun-free fortress or a suit of acrylic armor to battle the sun's rays. (We've got your back.) Any size. Any color. Anytime. Anywhere. Just call us.   
 Product Spotlight Multiwall Polycarbonate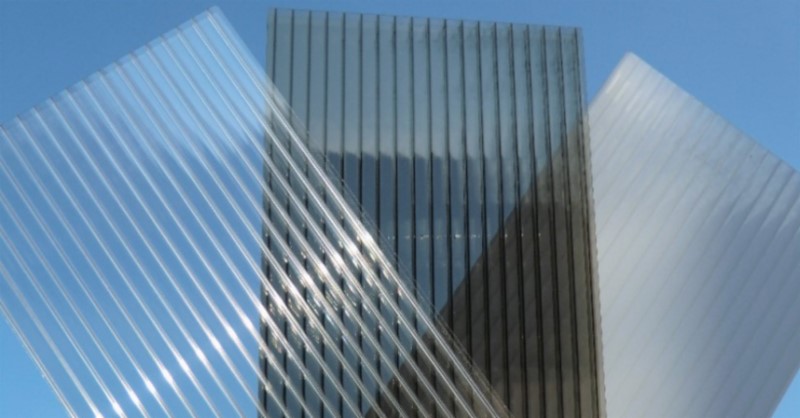 This June, it's time to recognize the durable and reliable multiwall polycarbonate. When you need a sheet of plastic that is virtually unbreakable, call on these sheets.
It has 60% more thermal insulation than glass.
It's lightweight, durable, strong and easy to install - making it the ideal glazing material, especially for outdoor use.
It can be used for greenhouses, skylights, solariums, atriums, patio covers, pool covers and walkways.
A&C stocks this in .250" to .625" in a large variety of sizes. Click 
here
 to learn more about this product.
DON'T FORGET!
You can pull spec sheets and MSDS sheets for all of our products off of our website. 
Take a look
.
Call one of our friendly sales reps today for pricing and availability.   
Polycarbonate Cleaning Tips
It's time to get that dirty polycarbonate squeaky clean again. Just follow these tips:
Polycarbonate panels can be washed with mild soap or detergent and lukewarm water.
Use a clean sponge or soft cloth.
Change out the water and rinse often.
Finish with a clean water rinse.
Fresh paint, grease and smeared glazing compounds may be removed before drying by rubbing lightly with a good grade of naphtha or isopropyl alcohol followed by a final wash with mild soap or detergent and a final rinse. 
Watch Out! We're Slashing Prices!
We've cut prices on overstock inventory at all of our locations...BIG TIME. Check out the surplus items on our website
here
. 
Email
sales@acplastics.com
or your sales rep for pricing.   
Trade Shows Texas Sign Show
If Thackerville, Oklahoma, is on your vacation list, make sure you visit booth 15-16 at the Texas Sign Show June 8-10. Marshall, Nicole and Adam will be there repping A&C. Click
here
to find out more and register for the event. 
Mid-South Sign Association Trade Show
Memphis, Tennessee, here we come! Adam and Nicole will be exhibiting July 28th and 29th. Get all the details 
here
.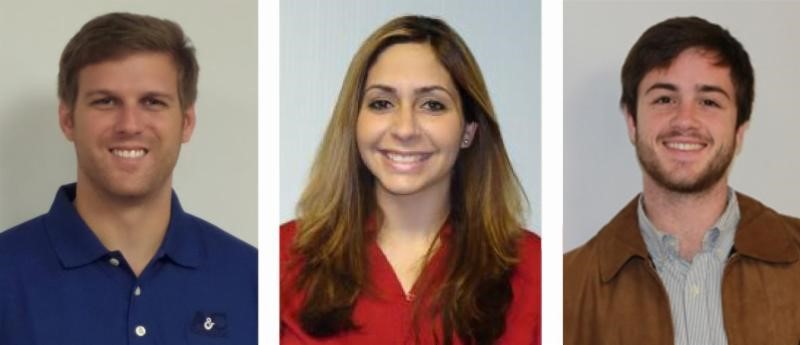 Marshall McQuien, Nicole Foisy and Adam Taylor.  
We're Hiring!Want to join the A&C Plastics team? We're hiring for the following positions:
Houston:
* Warehouse Personnel
* Inside and Outside Sales 
Colorado:
* Warehouse Personnel 
Illinois:
* Warehouse Personnel 
We love referrals for hardworking and dedicated employees.
Tell your friends and family to complete our online application
here
. 
After filling out an application, send an email to Grace at
grubio@acplastics.com
 to put your application in the priority file. 
 Hey! Take this quick, 5-question survey on our
homepage
to have your name entered into a drawing for a free gift.