Our service is No April Fools.
Those who don't call us first are the real April fools.


The service behind the sheets.
At A&C Plastics, every single one of our plastic sheets comes with a little something special: our customer service. That's because we not only have plastic sheets you can't find anywhere else, we also offer a customer experience you can't find anywhere else. So next time you need a particular color or size of plastic shipped to anywhere in America, give us a call. We sell service and throw the plastic in for free.
Product SpotlightLevel 1 Bullet-Resistant Acrylic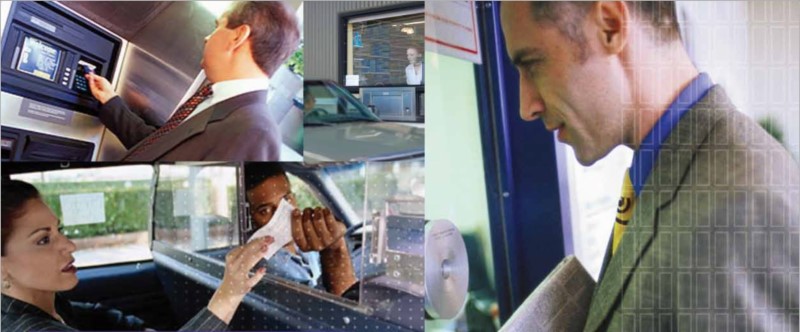 This April, check out our
Bullet-Resistant Acrylic
- the perfect sheets for use in high-security environments. These sheets offer a lightweight, crystal-clear alternative for your protective barrier designs.
• A&C Plastics stocks these sheets in 4' x 8' and 6' x 8' sizes
• Available both coated and uncoated
Click
here
to learn more about this product.
DON'T FORGET!
You can pull spec sheets and MSDS sheets for all of our products off of our website.
Take a look
.
Call one of our friendly sales reps today for pricing and availability.
Smart Buy of the Month
We care about our customers, so every month we offer great products at great prices. Here are a few Smart Buys for you this April.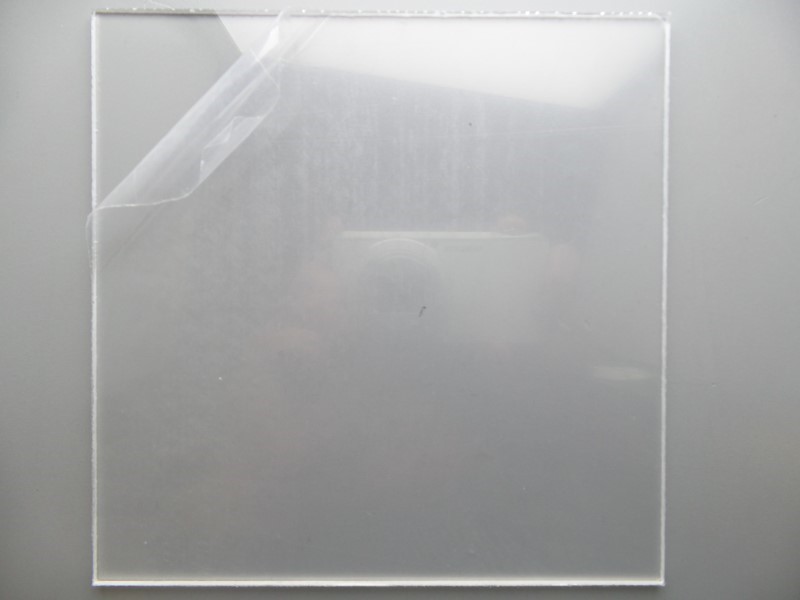 Clear Extruded Acrylic .118" x 31.75" x 39.75"180 sheets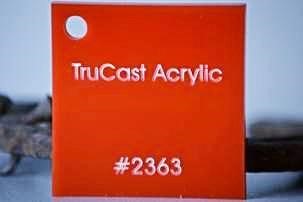 2363 Red Cast Acrylic .118" x 48" x 96"66 sheets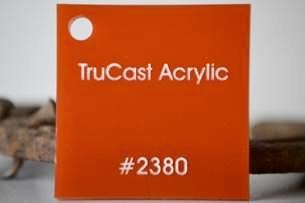 2380 Rust Cast Acrylic.177" x 48" x 96"72 sheets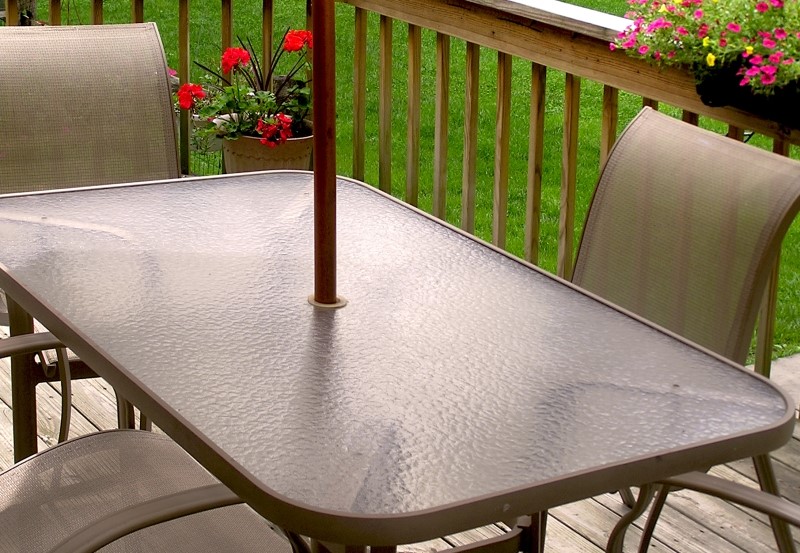 Clear DP30 Acrylic.177" x 48" x 96"33 sheets
A&C News & EventsSpring is in the air!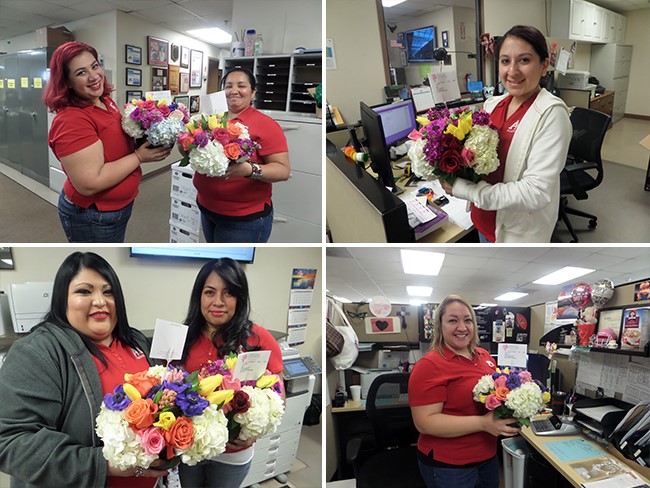 Spring is in full effect at A&C Plastics. In fact, all of our admin staff received flowers as a thank you for always doing a great job!
Tradeshows
International Sign Association
We're heading back to Vegas, baby! Come see Reggie, Jay and Marshall at the International Sign Association Sign Expo in Las Vegas, April 20-22, 2017 at Booth #324.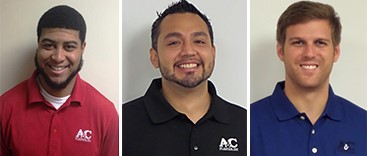 Reggie                             Jay                                    Marshall
Click
here
to get a free pass to the expo with the password: 31116.
We're Hiring!Want to join the A&C Plastics team? We're hiring for the following positions:
Houston:
* Warehouse Personnel
* Inside and Outside Sales
Colorado:
* Warehouse Personnel
Illinois:
* Warehouse Personnel
We love referrals for hardworking and dedicated employees.
Tell your friends and family to complete our online application
here
.
After filling out an application, send an email to Grace at
grubio@acplastics.com
to put your application in the priority file.
Follow Us! We're now on LinkedIn.
A&C Plastics is on Facebook, Twitter and LinkedIn! Click on the links below to stay up to date on our products, events and more.
STAY CONNECTED: